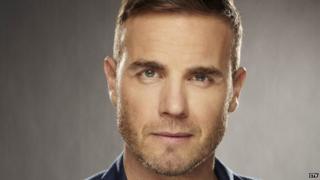 Other
It's all-change on the judging panel for X Factor 2011. Simon Cowell, Cheryl Cole and Dannii Minogue are out, and Gary Barlow, Tulisa Contostavlos and Kelly Rowland are in.
Click on their names at the top of the page to find out more about this year's judges...
Who is he?
Gary Barlow is a member of Take That, one of Britain's biggest and most successful pop groups. So he knows a thing or two about the music business.
He joined the X Factor judges during Take That's recent record-breaking Progress tour, which saw them play to 1.8 million fans over 29 shows in the UK.
In fact, the show's bosses were so keen to have Gary as a judge they rearranged some of the auditions to make sure they fit in with his tour dates.
Chart success
Where do we start!?! As well as scoring 11 UK number one singles with Take That over the past 20 years, he's also had 2 solo chart toppers.
As if that wasn't enough, he's won loads of awards for his song writing - including the Ivor Novello five times - and has written or co-written countless hits with other artists, including Alesha Dixon and Robbie Williams.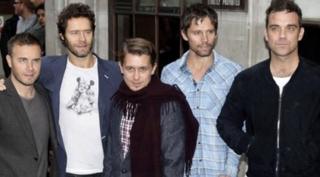 PA
X Factor history
Gary's been a mentor on the show in the past and said he loves helping develop new talent.
He's rumoured to have taken over from Simon Cowell as the show's Mr Nasty, but Gary thinks they have to tell the truth.
He says: "I don't think it's about dashing people's hopes, it's about being real with them.
"If I've disliked a performance, I've told them that I didn't really enjoy it very much."