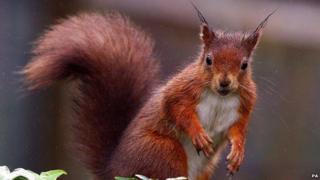 PA
Red squirrels, hedgehogs and Scottish wildcats are among the animals most at risk of extinction in Britain.
Researchers have drawn up a list of the top 10 species in danger of disappearing in the next 40 years.
They looked at animal numbers, how quickly they've been falling, and things that threaten them.
Top of the list is the red-necked phalarope, a species of bird with just 36 breeding pairs in the far north of Scotland.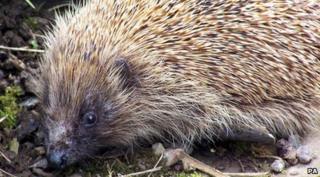 PA
Dr Toni Bunnell, who led the study, said: "We should be alerted to the fact that wildlife in Britain is in serious trouble."
She said some of the wildlife on the list may be a surprise, but people had to consider the last time they saw a hedgehog or heard a cuckoo.
Most of the animals on the list are at risk from habitat loss, but there are other reasons.
Red squirrels are threatened by grey squirrels, which can spread disease to them.
Dr Bunnell added: "More can be done in terms of habitat preservation and providing suitable habitat, finding out what they need and trying to provide enough habitat for the species to survive."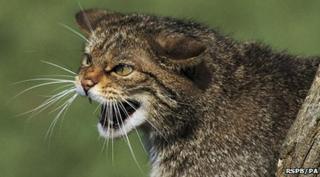 Other
The 10 animals most under threat
1. Red-necked phalarope
2. Black-tailed godwit
3. Scottish wildcat
4. Capercaillie
5. Cuckoo
6. Red squirrel
7. Turtle dove
8. Natterjack toad
9. Brown hare
10. Hedgehog