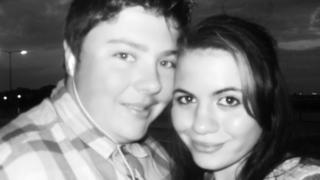 Other
A 16-year-old survivor of the polar bear attack in Norway has been hailed a "hero" by his dad.
Patrick Flinders tried to fight off the bear that killed Horatio Chapple on Friday.
He suffered a fractured skull and had to have some of the polar bear's teeth had to be removed from his skull.
The boys had been on a group camping trip when the bear attacked them in their tent.
Three other people were injured, including two expedition leaders.
Patrick has been flown back to Britain and is being treated in hospital.
His dad added: "He said he can't remember doing it, but I suppose it might come back to him later."