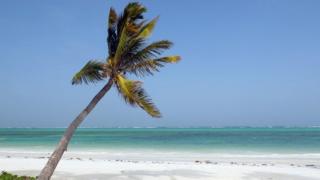 Tens of thousands of people have had summer holidays cancelled after the company they booked them with went out of business.
The failure of Holidays 4 U, which mainly sold holidays and flights to Turkey, has also left around 12,000 British holidaymakers stranded abroad.
They should all get home safely, but there might be a delay.
The people who've had their holidays cancelled will have to apply to get their money back.
Holidays 4 U was a Brighton-based company that also operated as Holidays 4 UK and Aegean Flights.