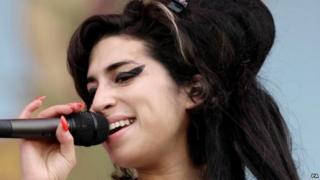 PA
Amy Winehouse's second album Back to Black has topped the album charts again, following her death last week.
Her first album Frank has also gone back in at number five.
Fans have been rushing to buy her music, sending five of her tracks into the top 40 singles charts which is a record for the singing star.
But it's JLS who've shot straight to number one with She Makes Me Wanna.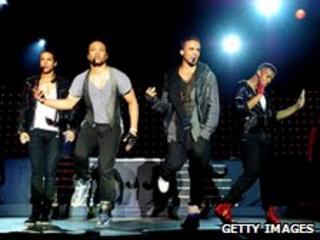 Getty Images
The single features American singer Dev.
It's their fifth number one after Beat Again, Everybody in Love, Love You More and The Club is Alive.