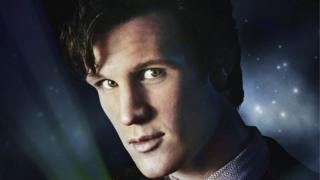 (C) British Broadcasting Corporation
Matt Smith took the keys to the Tardis from David Tennant as the 11th Doctor in 2010.
He took on the role at 26-years-old, making him the youngest ever actor to play the Doctor, but Smith had already played lots of parts on stage and on television.
And he's a familiar face to at least one former Doctor Who star... as he has acted with Billie Piper three times.
Smith's TV debut was in the 2006 adaptation of Philip Pullman's The Ruby in the Smoke, which starred Piper as Sally Lockhart.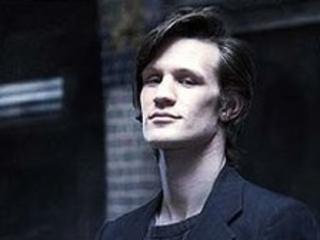 (C) British Broadcasting Corporation
He later reprised his role as Jim Taylor - the dogsbody at the Lockhart and Selby shipping firm - in The Shadow in the North (2007).
The actor's stage work has included stints with theatre companies such as the Royal Court and National Theatre.
Football fantasy
But he nearly wasn't an actor at all, as for a while he looked like becoming a footballer until he suffered a back injury.
He played for the Leicester City and Nottingham Forest youth academies, but was steered towards drama when a teacher encouraged him to take the subject at A Level.