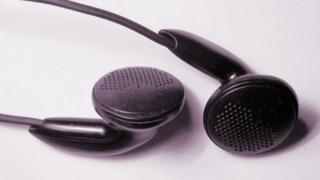 A big music organisation is calling for online search results to show which music download sites are illegal.
The Performing Right Society (PRS) for Music, which represents songwriters and publishers, wants search engines to use a 'traffic light system'.
Websites offering music legally would get a green tag, while illegal sites would be flagged up in red.
They hope that this will cut down the number of people downloading music from illegal sources.
"There is evidence out there that if you help people go in the right direction, many of them will do," said Robert Ashcroft, boss of PRS for Music.
But the idea has received mixed reactions from the music industry and fans.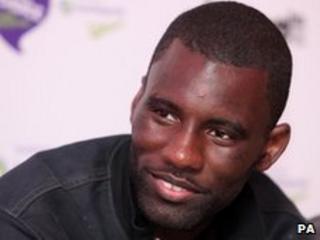 PA
Rapper Wretch 32 thinks that people will continue downloading illegally: "They know exactly where they're going and that's just what they do."
The technology to make this work already exists but PRS for Music will have to convince search engine bosses before it can start being used.
It's estimated that 1.2 billion tracks were illegally downloaded last year.