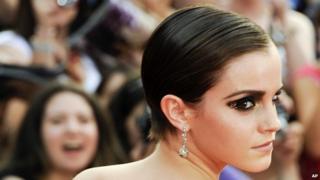 AP
Emma Watson is returning to the UK to complete part of her university studies.
The Potter star plans to study English at Oxford University in the autumn.
Emma had decided to take a break from her studies earlier this year due to a number of work commitments including the filming of the final Potter film.
After enrolling at the prestigious Ivy League Brown University in America, Emma has said she loves studying "pretty much more than anything."
Although Emma is completing the third year of her degree at Oxford she still plans to return to Brown University in 2012 for her fourth and final year.