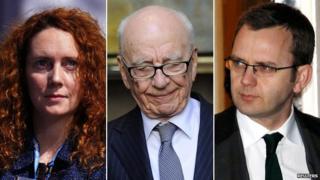 Reuters
Accusations of phone-hacking by journalists and private investigators on newspapers have shaken the media industry in the UK, and new details are emerging almost every day.
But who's involved in the scandal, and how are they affected? Newsround gives you the low-down on the key figures.
Rupert Murdoch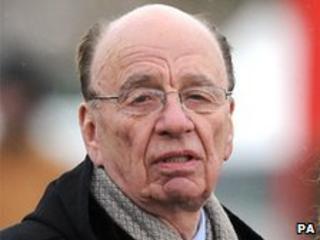 PA
The top boss at News Corporation, which owns News International, the company that owned the News of the World newspaper, and still owns The Sun, The Times and The Sunday Times.
It also owns many other major newspapers and TV networks around the world, and 20th Century Fox, which makes movies like Avatar and TV shows like The Simpsons. It also owns part of BSkyB, the company that owns Sky Sports and Sky One.
He wanted News Corporation to take over the whole of BSkyB but politicians have said that he shouldn't be allowed to do this while the phone-hacking scandal continues, so he's said he'll drop the bid.
Rebekah Brooks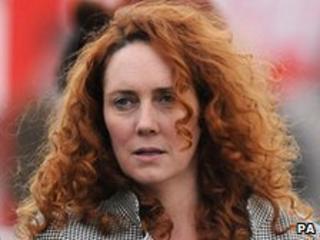 PA
She was editor of the News of the World newspaper at the time that people think that crime victims' mobile phone messages were hacked into.
She later became boss of News International, but she quit her job there because of the News of the World phone-hacking claims, was arrested by the police and later released on bail.
Andy Coulson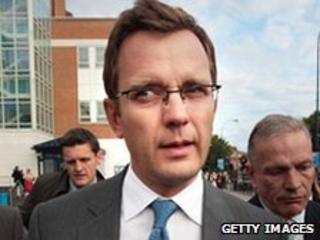 Getty Images
He was editor of the News of the World from 2003 to 2007, but resigned when two of his staff at the paper were sent to prison for hacking phone messages of staff who worked for the royal family.
He later became David Cameron's spokesman for Downing Street but he quit at the start of 2011, saying the hacking claims were distracting him from his job.
He was arrested by the police in July 2011 over the phone-hacking claims and released on bail.
David Cameron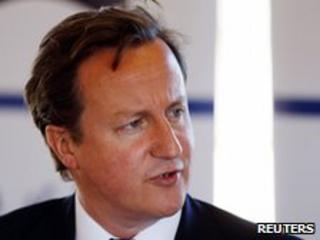 Reuters
The prime minister and the leader of the Conservative party.
Some people think he shouldn't have hired Andy Coulson as his press spokesman, because Mr Coulson was connected to the phone-hacking at Buckingham Palace.
Mr Cameron's also faced criticism that he was too friendly with other top people at News International - like Rebekah Brooks.
Sir Paul Stephenson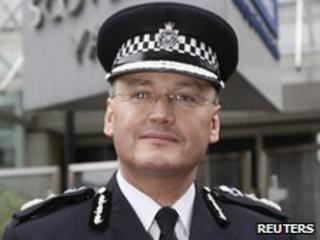 Reuters
The former head of the Metropolitan Police - Britain's most important policeman.
He quit his job in July 2011 after officers in his force were accused of being too close to people involved in the phone-hacking scandal.
Some people said he was wrong to hire a former News of the World deputy editor, who'd been accused of phone-hacking, to work with the police.
He said that he hadn't done anything wrong but that he had to resign as he didn't want the police force to be distracted from working on the 2012 London Olympics.