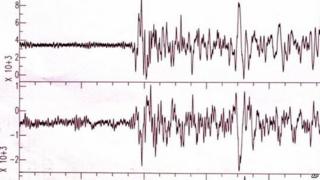 AP
The volcano eruption in Tambora, Indonesia, in 1815, killed around 92,000 people.
The eruption sent fiery ash into the stratosphere, which cooled the world climate for more than a year.
In some parts of the world, that year is called "the year without a summer" because it was so cool. Tambora also destroyed crops, and led to disease and water contamination.