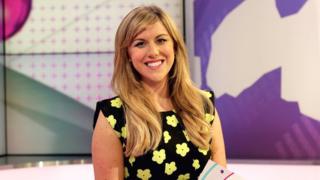 Before you contact us please check our list of Frequently Asked Questions.
To suggest a story idea, send a comment or let us know of any problems you've spotted email CBBCNewsround@bbc.co.uk
CBBC Newsround
1st Floor
BBC Bridge House
Media City UK
Salford Quays
M50 2BH
Please remember to include your name and age.
The BBC has a system of dealing with complaints from our audience. If you are unhappy with anything the BBC does - the programmes, websites or any other services - then please fill in the form on the BBC complaints website.