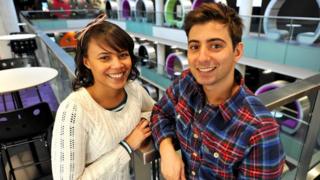 Thanks for sending your comment to Newsround. If we decide to put it on the website, you'll see it appear in the next few hours.
We usually publish your name and where you're from, unless you've asked us not to or we decide we should protect your identity.
We'll never publish your contact details like your email address or phone number.
Your comments may be used by other parts of the BBC - and remember, all our pages stay on the internet forever and can be found with most search engines.
The personal information you submit will be processed by the BBC in accordance with our Privacy & Cookies policy.