BBC News US & Canada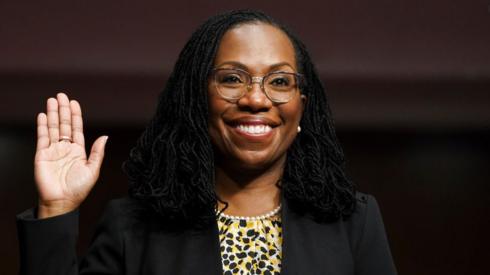 Top Stories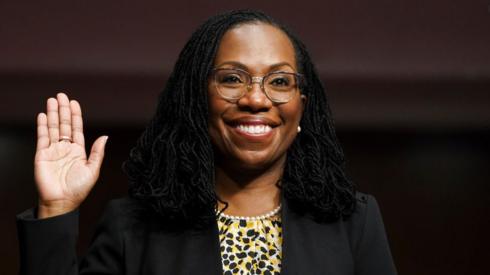 Featured Contents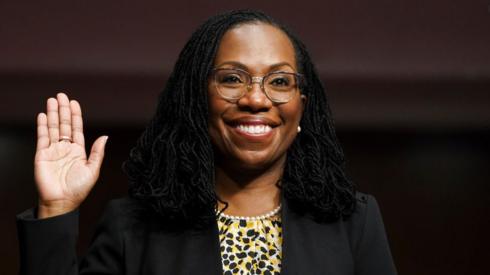 Latest Updates
Row erupts online over African immigration to US

Some 50,000 people have taken part in a combative conversation in Twitter Spaces on the topic of African migration to the US, which has generated wider discussions in Nigeria about the xenophobia faced by people who move abroad.

US filmmaker Tariq Nasheed co-hosted the chat that was titled: "How Does Immigration Benefit Black Americans".

People joined in from various different countries in Africa to disagree with the notion that immigration from Africa hurts African-Americans, including Nigerian screenwriter Dami Elebe:

Mr Nasheed, who said he represents "foundational Blacks", said the purpose of the Twitter Space was to move forward the conversation about the place of immigrants in America society.

However, many people who spoke accused him of using terms that promoted xenophobia and divisiveness.

Mr Nasheed rejected these accusations and also asked respondents, many of them American citizens by birth, "where are you from originally?".

#Tariq, #Immigrants #Badagry #Nigerians #Gimba #Yaba are some of the hashtags now trending that stemmed from the conversation.

Nigerian columnist Gimba Kakanda was among those who rejected the notion that immigrants were "stealing jobs" from Black Americans, and Mr Nasheed conceded that as a "high school dropout" he couldn't do the job that Mr Kakanda's PhD-holding friend does at Microsoft:

Exasperated after the conversation, Mr Kakanda tweeted: "As expected! SMH" [shaking my head].

Others however are finding something light-hearted to say about the whole topic:

And others still are urging caution:

By Paul Rincon

Science editor, BBC News website

Antony Blinken outlines a diplomatic path with Russia, while taking steps to bolster Ukraine's "security".