BBC News US & Canada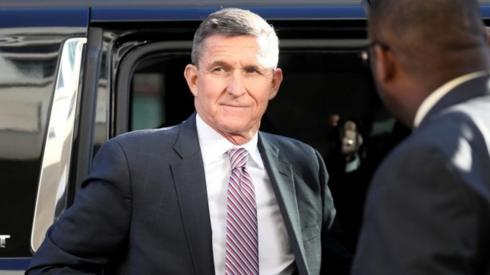 Top Stories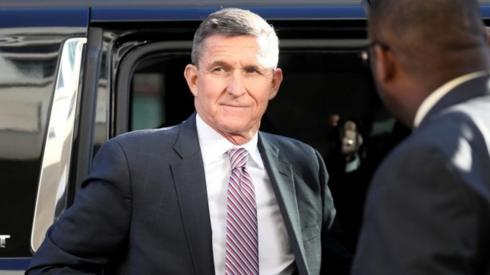 Featured Contents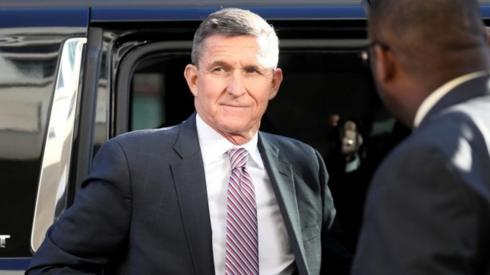 Latest Updates
By Stephen Starr

Port Clinton, Ohio

By Kevin Ponniah and Ashitha Nagesh

BBC News

Owner describes saving puppy from jaws of an alligator

The puppy was saved from the alligator by its 74-year-old owner who jumped into the water to do so.

By The Visual and Data Journalism Team

BBC News

By Paul Rincon

Science editor, BBC News website

This doctor made a video simulating what a dying Covid patient sees - to urge people to wear masks.

Former Trump aide Omarosa Manigault Newman reacts to the ex-national security adviser's pardon.

US President-elect Joe Biden calls on Americans to unite against Covid in his pre-Thanksgiving address.

Good news for fans of Rocky - the Northern saw-whet owl rescued in New York City is rehabilitated.