BBC News US & Canada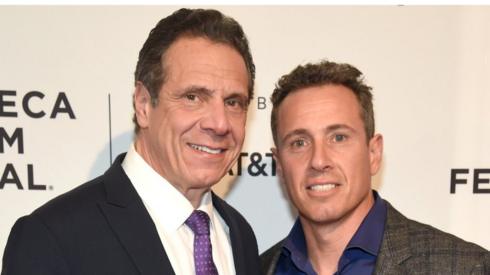 Top Stories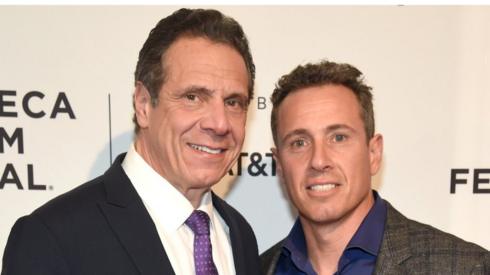 Featured Contents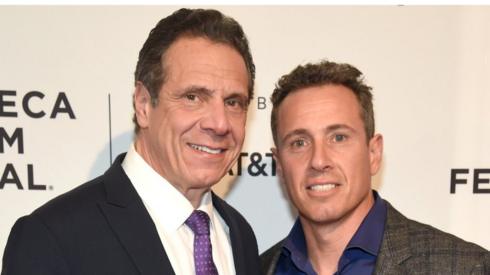 Latest Updates
By James Clayton

North America technology reporter

The Supreme Court is being asked to overturn the 1973 ruling that legalised abortion in the US.

The BBC speaks to eyewitnesses about what it means for New York City's future as climate change makes extreme weather events more likely.

By Holly Honderich

BBC News, Washington

Public health expert Dr Ashish Jha says the threat posed by the coronavirus variant is not yet clear.

BBC Middle East Editor Jeremy Bowen meets terrified children running from civil war and 'ghosts' in Yemen.