BBC News US & Canada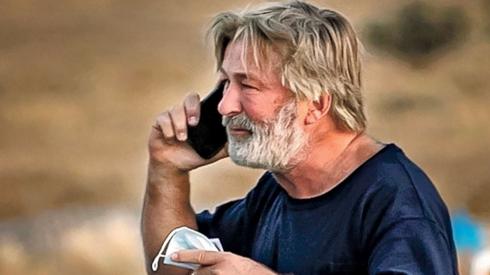 Top Stories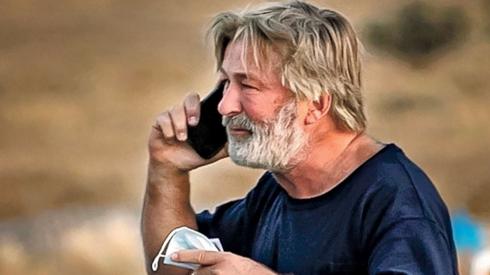 Featured Contents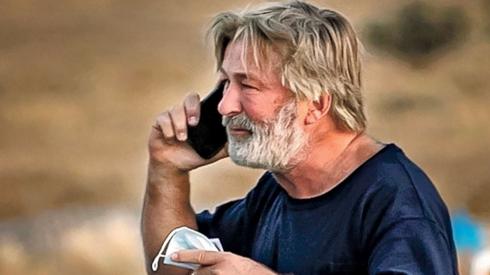 Latest Updates
By Holly Honderich

BBC News, Washington

A director who worked with Halyna Hutchins in 2020 describes the gun safety protocols films tend to use.

By Bernd Debusmann Jr

BBC News, Washington

By Michelle Roberts

Health editor, BBC News online

US indicts Black Axe gang over romance scams

The US justice department says it has indicted seven leaders of the Nigeria-headquartered Black Axe gang for running internet dating scams from South Africa.

An eighth person, suspected of conspiring with a gang leader, had also has been indicted, it said in a statement.

The eight were arrested in South Arica, following a massive international operation involving the FBI and Interpol.

The US is expected to request their extradition.

The Black Axe - also known as the Neo-Black Movement of Africa - was headquartered in Benin City in southern Nigeria, the justice department said.

"The Black Axe is organized into regional chapters known as 'zones' and the defendants were all leaders within the Cape Town, South Africa, Zone," it added.

Its leaders were also known by names such as Lord Nelson Rolihlahla Mandela and Lord Samuel S Nujoma, an apparent reference to the former Presidents of South Africa and Namibia respectively.

The gang operated from Cape Town from at least 2011, engaging in "widespread internet fraud involving romance scams and advance fee schemes", the justice department said.

"The conspirators used social media websites, online dating websites, and voice over internet protocol phone numbers to find and talk with victims in the United States, while using a number of aliases," it added.

The accused have asked for bail in South Africa, and a full hearing is due to be held next week.

South African authorities have indicated that they would oppose the request.

By Paul Rincon

Science editor, BBC News website

Robot "priests" can recite prayers, perform funerals, and even comfort those experiencing a spiritual crisis.