BBC News US & Canada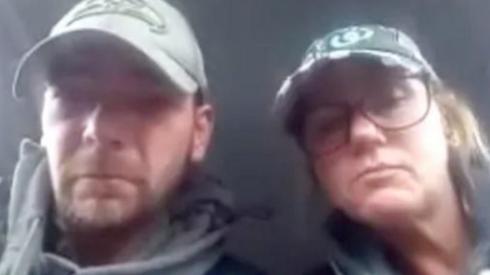 Top Stories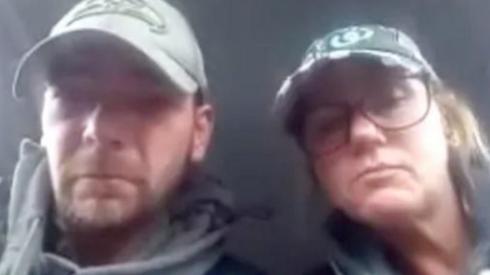 Featured Contents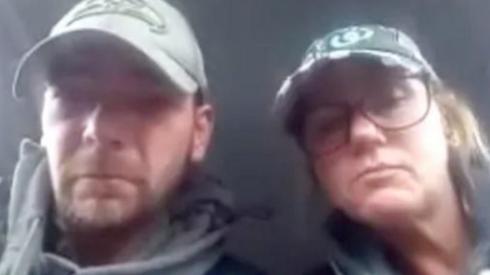 Latest Updates
By Nikhil Inamdar and Aparna Alluri

BBC News

How abortion rights in the US look likely to be changed by a conservative majority Supreme Court.

The Michigan teen suspect's parents are accused of "egregious" conduct and overlooking warning signs.

After 43 years in jail, exonerated Missouri man Kevin Strickland feels alienated by life on the outside.

Sigur Rós star Jónsi reenacts an Iceland volcano with sound, scent and sculptures in a New York exhibit.