BBC News US & Canada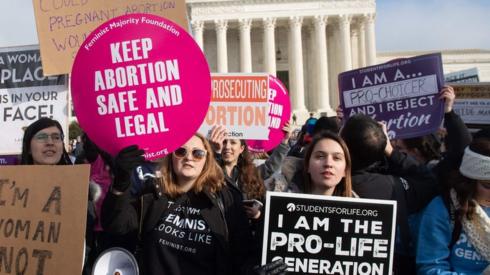 Top Stories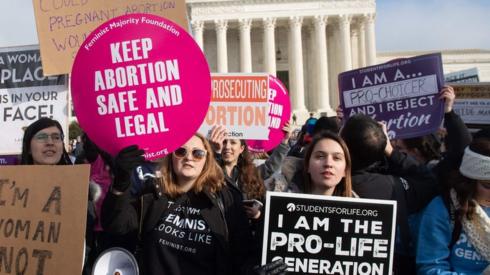 Featured Contents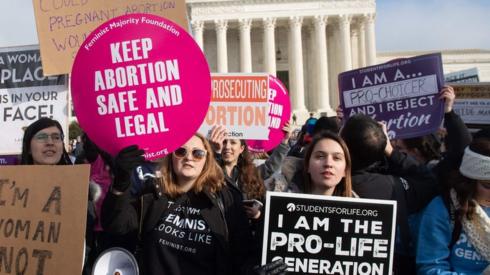 Latest Updates
Justin Amash is the first Republican congressman to call for the impeachment of the president.
Read more
He outlined "strongly pro-life" views on abortion, amid a row over strict new laws passed in several states.
Read more
Cody tried to replant a San Diego forest destroyed by wildfire but climate change is making it hard.
Read more
Amid growing concerns over US tensions, the foreign minister insists Iran does not want a conflict.
Read more
Ivana and Donald Trump join Dame Edna Everage on the Wogan couch
Small venues the key to the music industry's future, a three day festival is told.
Read more
The findings of an investigation by the university says the doctor abused athletes from 1979-1997.
Read more
Michael Baggs
Newsbeat reporter
Gina Warren will wear a QR code at her graduation linking to US students killed in school shootings.
Read more
Jonah Fisher
BBC Kiev correspondent
A Kiev prosecutor revives allegations that Ukraine worked with Democrats to damage the Trump campaign.
Read more