BBC News US & Canada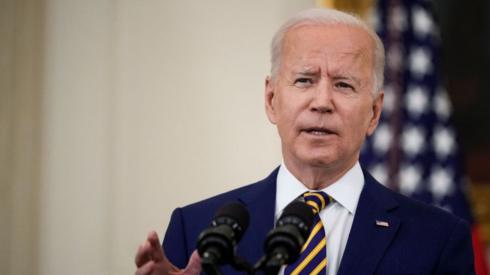 Top Stories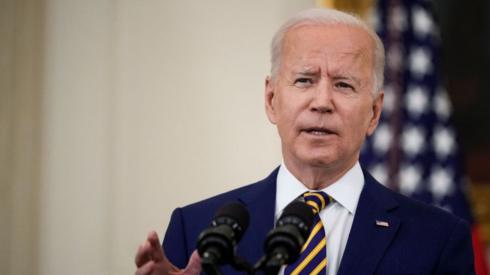 Featured Contents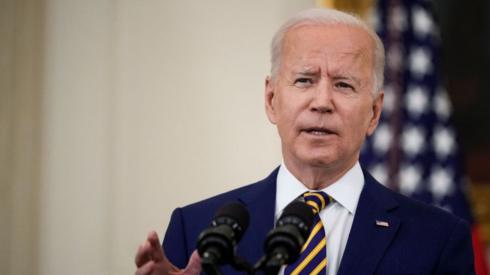 Latest Updates
The largest US reservoir fell to its lowest level in history, threatening water and power supplies.

About 40 cows made a run for it and wandered through the town of Pico Rivera.

By Jake Horton

BBC Reality Check

Joaquin "El Chapo" Guzman appears at a high-security US jail where he is serving a life sentence.

More than 2,000 migrant children are being detained in an overcrowded camp in Texas ridden with disease.

By Hilary Andersson

BBC News, El Paso, Texas

The House speaker tells the BBC that American democracy is in peril if voting rights reform fails.

She was told she would not see the man after he was released because he was housebound.