BBC News Middle East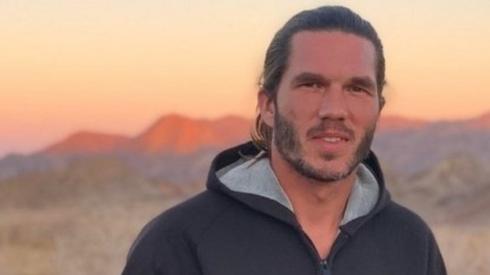 Top Stories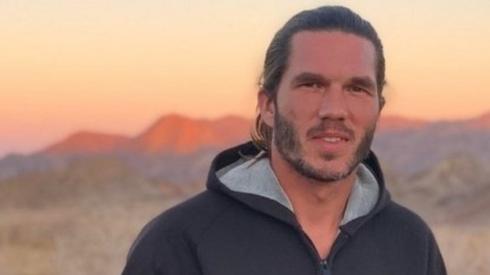 Featured Contents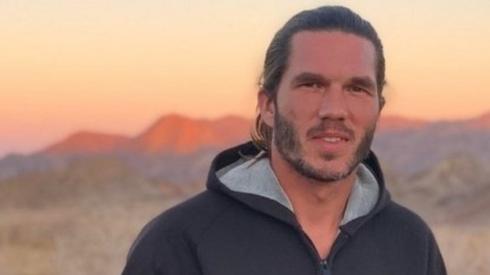 Latest Updates
Impostor allegedly took Egyptian footballer's exam

The Newsroom

Image caption: Mostafa Mohamed is in Cameroon for Africa's main football tournament

Prosecutors in Egypt are questioning a man alleged to have taken an exam in the place of Mostafa Mohamed - a footballer currently playing for the national team at the Africa Cup of Nations.

Local media say security services were alerted to a suspected case of fraud at a private educational institute in Giza.

A man was detained - he is reported to have said he was a friend of Mohamed and was trying to help him out.

There has been no comment from Mohamed so far.

By BBC Monitoring

Essential Media Insight

Tunisia president's top aide resigns

Image caption: Nadia Akacha said she was stepping down because of differences of opinion

The chief of staff to the Tunisian President Kaïs Saïed has said on Facebook that she has resigned.

Nadia Akacha said that she had made the decision over differences of opinion.

There has been no official confirmation as yet.

Ms Akacha has been one of President Saïeds closest aides - and is believed to have played an important role in his decision to suspend parliament and take full executive power last year.

By Niall Glynn

BBC News NI

More than 70 people have been killed by a Saudi-led coalition airstrike on a Yemen detention centre.

By Jonathan Marcus

Foreign affairs analyst

Four people drown in migrant boat off Tunisia coast

At least four people have drowned off the coast of Tunisia as they attempted to cross the Mediterranean Sea to Europe.

A Tunisian army spokesman said 21 others were rescued.

Tunisia is a major transit point for migrants trying to reach Europe.

According to the UN High Commission for Refugees more than 2,500 people died or went missing last year attempting to cross the Mediterranean.

Related stories:

By Sebastian Usher

BBC Arab affairs editor

Algeria closes schools amid rise in Covid cases

Image caption: Algeria has recorded more than 220,000 cases of coronavirus infections

Algeria has closed schools for 10 days and enhanced screening at airports and other control measures following a rise in coronavirus cases.

It has also encouraged people to get vaccinated to counter the spread of the virus.

The decision by President Abdelmadjid Tebboune to shut schools starting from Thursday followed an emergency meeting of ministers, top health and security officials.

A statement from the presidency however said that it was up to the universities to determine whether to close or reschedule their classes.

The country has recorded more than 220,000 coronavirus cases and over 6,000 deaths since the pandemic began.