BBC News Latin America & Caribbean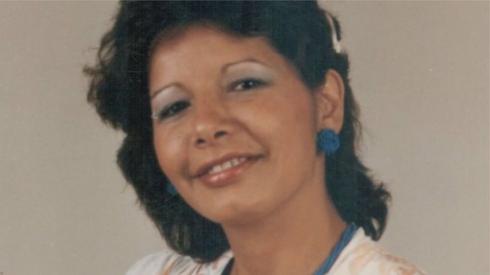 Top Stories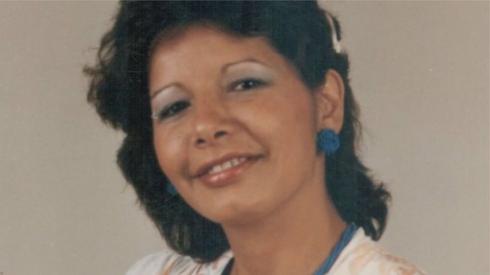 Featured Contents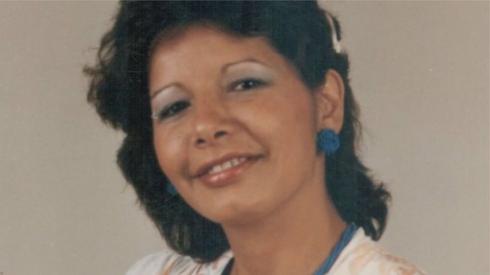 Latest Updates
By Will Grant

BBC Central America correspondent

More than 2,000 migrant children are being detained in an overcrowded camp in Texas ridden with disease.

By Sophie Foggin

Medellín, Colombia

Choreographer Rosy May produces performance on the evolution of Caribbean dance.

Georgia Laurie speaks to the BBC about how she fought off the crocodile attacking her twin sister.

Communities literally came together to recreate the historic rope bridge, meeting in the middle.