BBC News Jersey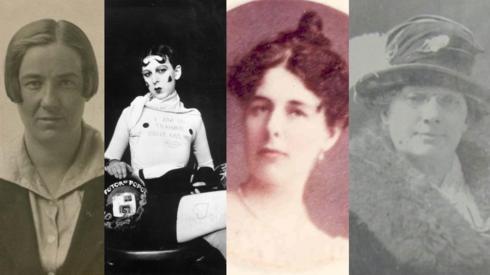 Top Stories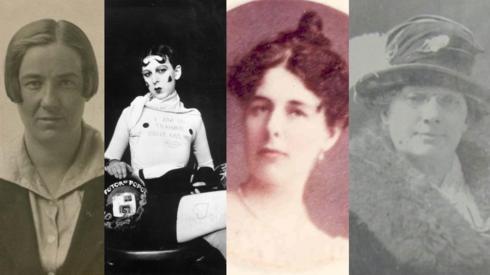 Featured Contents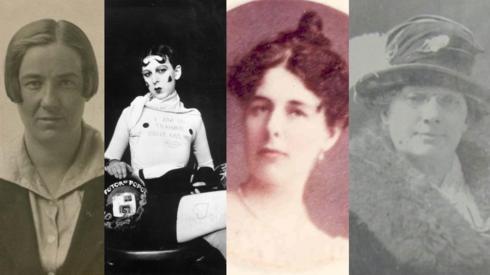 Latest Updates
Jersey Reds boss Harvey Biljon says his side have improved over the past three rounds of the Championship Cup.
Read more
Jersey Bulls boss Gary Freeman says his side will have to continue to be resilient after a 19th-successive league win.
Read more
Roads open after hospital roof made safe
Rebecca Thorn
BBC News Online
Jersey's Gloucester Street and Newgate Street have re-opened after parts of the hospital roof loosened in stormy weather.
Winds of up to 60mph (97km/h) had caused the damage to the building, requiring fire teams to assess the site.
Emergency services confirmed the building had been made safe. All patients should attend their appointments as usual.
The Health and Community Services thanked the public for their patience.
Roads closed as hospital roof damaged in high winds
Rebecca Thorn
BBC News Online
Parts of a hospital roof have come loose after strong winds battered the building overnight.
A spokesperson for the Government of Jersey said the turbulent weather had "caused parts of the flashing on the granite block of the hospital to loosen".
Jersey's Fire Service are attempting to secure tiles and loose materials on the roof of the building.
Gloucester Street and Newgate Street have been closed by police.
The rest of the hospital is open as normal, according to a statement issued by the government.
Jersey Met said winds were west to northwest and strong F6 to gale F8 with gusts of 60mph (97km/h).
Deputy Jess Perchard's work shows the lives of six Jersey women, including a suffrage activist.
Read more