BBC News Jersey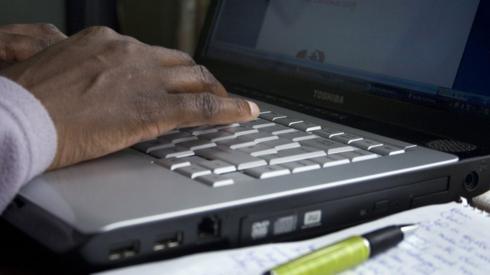 Top Stories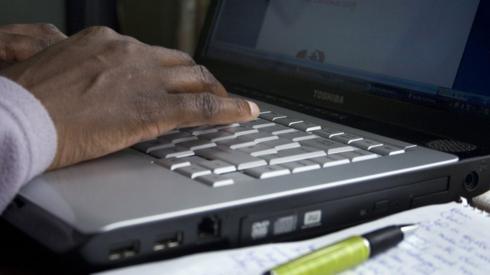 Featured Contents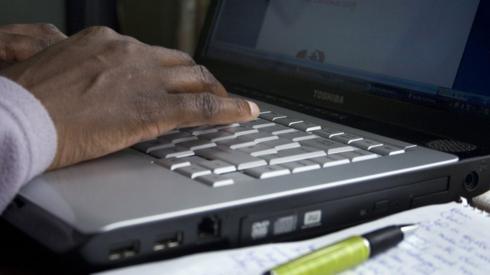 Latest Updates
Jersey thrash Italy by 122 runs for a first victory in the 2023 World Cup qualifiers in Oman.
Read more
The operating system for accounting and social security departments was last updated in 2005.
Read more
La Corbière Lighthouse upgrades to LED system
Rebecca Thorn
BBC News Online
Work at La Corbière Lighthouse has successfully upgraded its light from a conventional incandescent lamp to a LED system.
The upgrade has replaced a mercury bath system at the top of the lighthouse, which was believed to pose a health hazard and has been gradually phased out from lighthouses in the British Isles.
The 10m (33ft) high lighthouse was the world's first concrete-built lighthouse and is one of the island's most popular attractions.
The lighthouse was converted to mains electric in 1965 and fully automated in 1974.
A spokesman for the Ports of Jersey, which is responsible for its care, said the work was "sympathetic" to the lighthouse's history and most of the original mechanisms remain in place.
Driver's teeth damaged after assault through window
At about 13:45 on Tuesday a man in his 40s driving a VW transporter van was stopped at the entrance to the Grande Marche car park, in St Helier, as he let pedestrians cross, when he was assaulted in his vehicle, say Jersey police.
A man approached the van from behind and hit it with his hands and when the driver spoke to the man about this he was punched in the face, through the open window.
Officers said the driver sustained some damage to his teeth as a result of the assault.
A 49-year-old man was arrested on suspicion of grave and criminal assault and has since been released on police bail while inquiries continue.
Police are appealing for witnesses to anyone with CCTV or dashcam footage to contact police on 612612 or the independent charity Crimestoppers anonymously on 0800 555 111 or via their Anonymous Online Form.