BBC News Jersey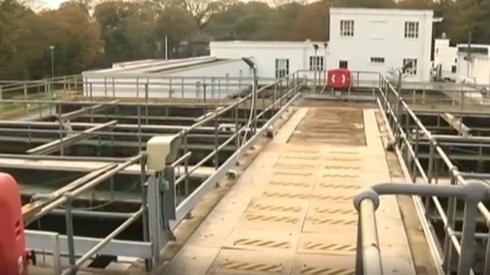 Top Stories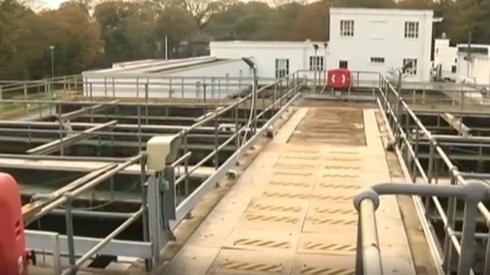 Featured Contents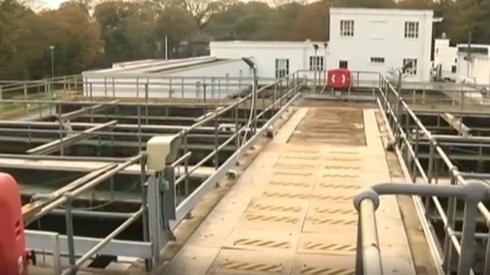 Latest Updates
PM wants to 'strengthen relationship' with Jersey and Guernsey

Miles Davis
BBC News Online
Prime Minister Boris Johnson has said he wants to "further strengthen" the relationship between the UK and Crown Dependencies after Brexit.
In a letter to Deputy Gavin St Pier the Prime Minister referred to the "deep and historical" relationship between the UK and the Channel Islands.
He said: "I am keen to further strengthen this relationship after the UK has left the European Union, then the UK Government will be negotiating its own free trade agreements on behalf of the entire British family, including the Crown Dependencies.
"The UK Government will continue to engage the Crown Dependencies Governments throughout this process as we seek a future relationship with the EU that works for the entire British family."
On the subject of public registers of beneficial ownership Mr Johnson said the UK government was "unambiguous in supporting the constitutional position that the UK Parliament should not legislate on your behalf on these matters without your consent".
The Crown Dependencies have previously objected to moves to force them to be more open about who owns assets held there.
In response to the PM's letter, Deputy St Pier said he was "equally keen to strengthen that relationship in the future".
He said: "While we have been clear that the UK Parliament cannot legislate for Guernsey without our consent, it is very welcome and gives clarity to see the Prime Minister, in his own words, unambiguously agrees with our position.
"I am unsurprised but pleased that the Prime Minister has provided the same reaffirmation as his predecessor."
Asian hornet nest dissected

Miles Davis
BBC News Online
A hive of bee-killing Asian hornets found in a tree in Guernsey has been dissected.
States of Guernsey said the nest was about 30cm (1ft) in diameter and would have contained about 1,500 hornets at its peak.
Autumn is when the colony reproduces by raising fertile males, and females who will become queens of the new colonies next spring.
The nest was found in a sweet chestnut tree in St Saviour on Friday.
A spokesman for States of Guernsey said: "They will spend a few weeks in the nest before they disperse which is why the race is on to find and destroy nests in the autumn before the hornets have a chance to produce the next generation of queens."
Jersey man to compete at rock skimming championships


A man from Jersey is competing in the World Championships for stone skimming at the end of the month.
Charlie Mauleverer started skimming stones in the water from a young age and discovered online that he could do it competitively.
He said it's a technical sport measured differently across the world.
While the person who skims a rock the highest number of times wins first place in America, it's the distance that's measured in Europe.
Winds of force six expected across islands

Hayley Westcott
BBC News Online