BBC News Jersey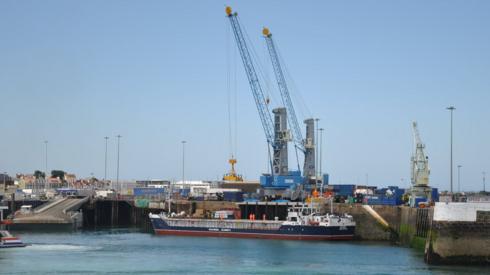 Top Stories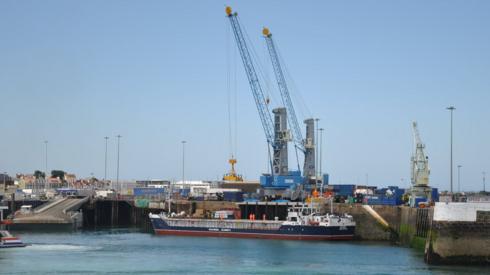 Featured Contents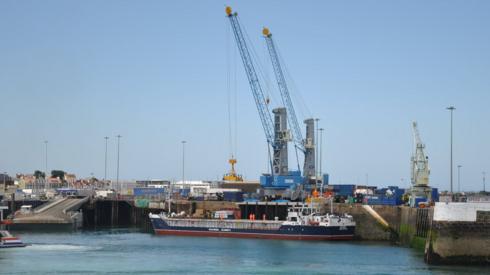 Latest Updates
The extension grants the islands access to global trade rules once the Brexit process is completed.
Read more
Extinction Rebellion to hold protest ride during commute

Adam Durbin
BBC News Online
Members of Extinction Rebellion in Jersey are riding their bicycles extremely slowly to protest what they claim is a lack of action on climate change.
The ride will travel along the south coast and use main commuter routes, including Victoria Avenue.
The protesters will begin riding at St Brelade Parish hall at about 07:45 on Monday and are due to arrive on Kings Street in St Helier for a sit down protest at about 09:00.
Jersey Police said there will "inevitably" be traffic disruption and officers will escort the riders for the duration of the ride to address "public safety concerns".
They will not close any roads, but the ride will be moving slowly and will occupy the entire road.
Fire and Rescue staff accept 2020 pay offer
Rebecca Thorn
BBC News Online
The Fire and Rescue Staff Association have accepted a 2020 pay offer from the States of Jersey.
Members voted by 98% to accept the settlement that offers a 4% pay rise.
An additional 0.2% increase is dependent on savings made by the department for the States.
Constable Richard Buchanan said: "The government is very pleased that fire and rescue colleagues have accepted our 2020 pay offer with such an emphatic vote, bringing months of negotiations to a mutually-satisfactory close."
The agreement follows recent settlements reached with nurses, midwives, police and teachers regarding pay disputes.
Young female surfers from Channel Islands set for world championship
A pair of young female surfers from the Channel Islands (CI) have been selected to compete in the ISA Junior World Surf Championship in California in two weeks' time.
Claudia Cosgrove and Kitty Brewer will be representing their homeland in the U16 Girls and U18 Girls categories respectively.
Despite being only 15, Claudia - who is the current under 16 CI champion - has already racked up a string of accolades for her surfing. It is the second time she will be competing in the ISA and as a member of the Jersey Surfboard Club she is also eyeing the biannual European Junior Championships.
Kitty, who has surfed for the junior GB team twice, said she hopes her recent experience competing in the ISA Senior Worlds in Japan - the first Olympic qualifying event for Tokyo 2020 - will strengthen her act in the upcoming championship.
"It will be great to go to California and have the opportunity to represent my home surfing for the Channel Islands," Kitty said.
Timothy Le Cocq takes over the role from predecessor Sir William Bailhache who retired earlier this month.
Read more