BBC News Isle Of Man / Ellan Vannin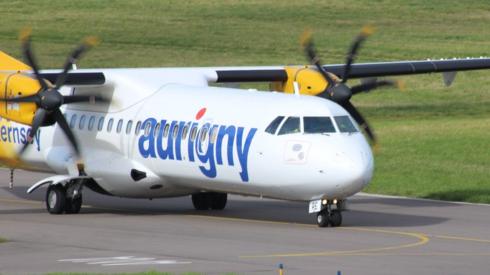 Top Stories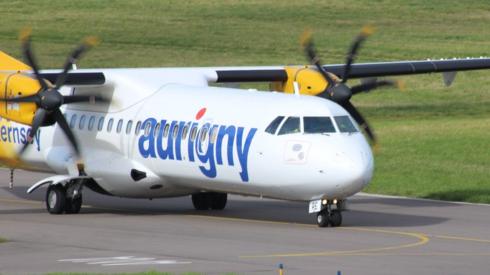 Featured Contents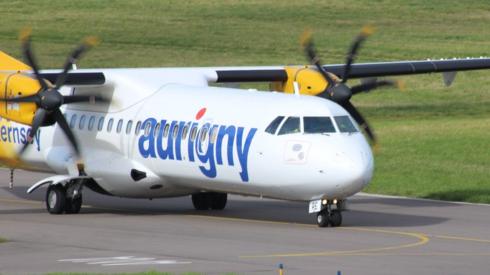 Latest Updates
Isle of Man air bridge suspended

The Isle of Man air bridge has been suspended by the Manx government after the cluster of recent cases in Guernsey.

Chairman of the Civil Contingencies Authority Peter Ferbrache said he had spoken to the chief minister of the Isle of Man earlier, who confirmed the suspension.

He reassured islanders currently on the other island "do not need to panic", as they would be able to return as normal.