BBC News Europe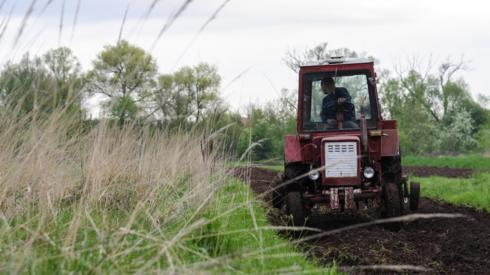 Top Stories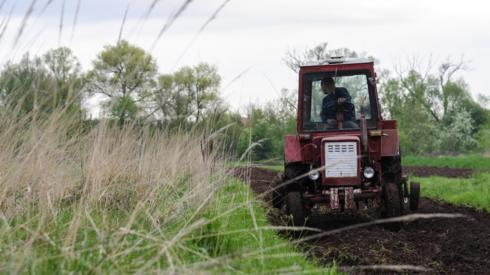 Featured Contents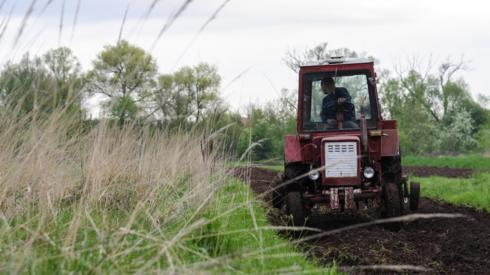 Latest Updates
By Sarah Rainsford

BBC News, Kyiv

Vadim Shishimarin admitted shooting a 62-year-old man a few days after the Ukraine invasion began.

The former US president corrected himself after calling the invasion of Iraq "wholly unjustified and brutal". .

A large group of talented young musicians and their families have been evacuated out of Ukraine into Slovenia.

By Jonah Fisher

Environment Correspondent

Katerina and her two sons left Azovstal during a civilian evacuation, but her husband stayed behind.