BBC News Europe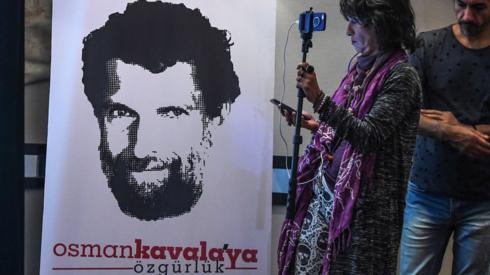 Top Stories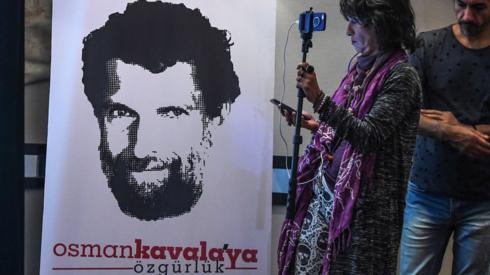 Featured Contents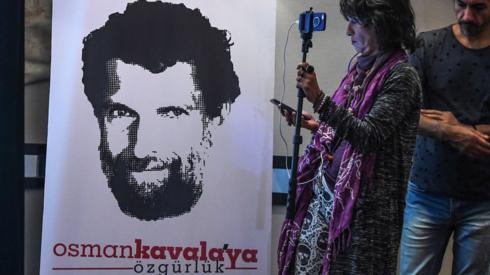 Latest Updates
By Amy Stewart

BBC News NI

By Nick Thorpe

BBC News Eastern Europe correspondent

By Linda Pressly

BBC News, Copenhagen

Eurovision, earthquakes and more - here's a look at some of the stories you may have missed this week.

By Jessica Parker

BBC Brussels correspondent

Germany's Chancellor Merkel awkwardly avoids shaking hands with EU leader Ursula von der Leyen.

By Richard Galpin

BBC News Vologda, Russia

Scientists will look at the viscosity of the red-hot lava from the ongoing Cumbre Vieja eruption.