BBC News Europe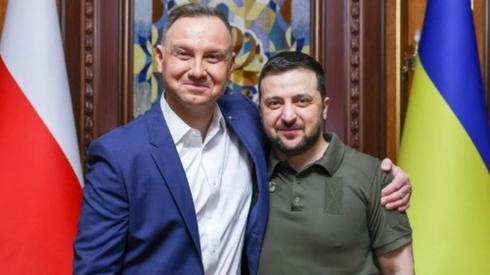 Top Stories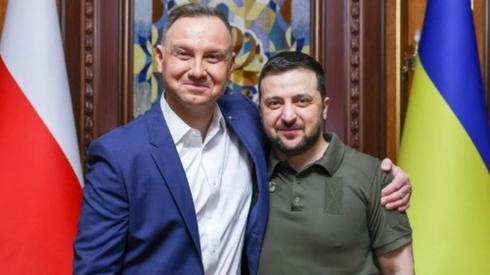 Featured Contents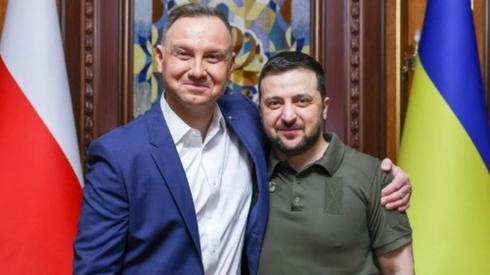 Latest Updates
German chancellor begins three-nation Africa tour

BBC World Service

The Newsroom

Image caption: Olaf Scholz became chancellor of Germany in December

German Chancellor Olaf Scholz is on a three-day tour of Senegal, Niger and South Africa - his first trip to Africa since his election.

Germany is hoping to reduce its reliance on Russian energy, following the invasion of Ukraine.

Senegal is expected to become a major gas producer in the region.

Mr Scholz will also visit a solar power plant there.

Germany has invited Senegal, which currently holds the rotating chairmanship of the African Union, and South Africa to attend the G7 summit it is hosting in June.

Mr Scholz will visit German troops in Niger and discuss the lengthy battle against jihadists.

Niger has taken on a bigger role hosting European special forces since European relations with the military junta ruling neighbouring Mali deteriorated.

By James McCarthy

BBC News

By Annabel Rackham

BBC News

"Nobody takes my husband away from me, not even the war", says Ukrainian First Lady Zelenska.

By Christy Cooney & Paul Gribben

BBC News

Eyewitness footage shows severe weather in Paderborn, injuring at least 40 people and killing one man.

By Carrie Davies

BBC News, Odesa, Ukraine

By Lucy Williamson

Calais, France

The woman stripped on the red carpet to show the words "stop raping us" and the Ukrainian flag.