BBC News Europe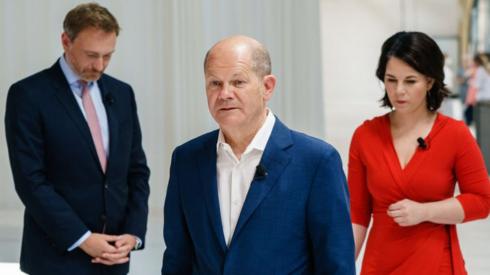 Top Stories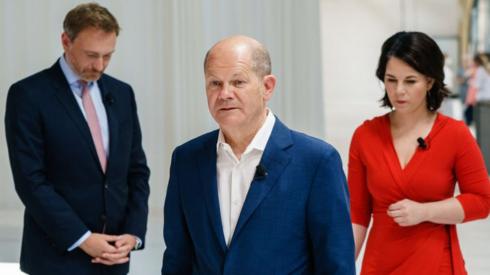 Featured Contents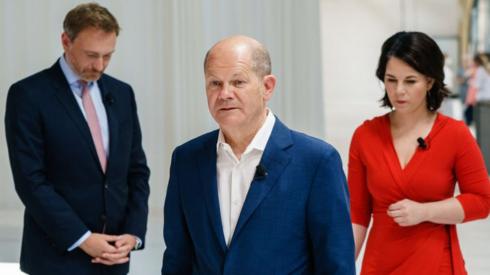 Latest Updates
By Jenny Hill

BBC Berlin correspondent

By John Campbell

BBC News NI Economics & Business Editor

By Mark Simpson

BBC News NI

Swiss school quarantine for 2,000: Latest across Europe

Two thousand students and staff at a Swiss international school at Founex near Geneva have gone into quarantine after the discovery of two Omicron variant cases. The cases are linked to a family who recently returned from South Africa. There's been a surge in Swiss hospital cases.

French health authorities say they've recorded nine cases of the Omicron variant of Covid-19 so far. Experts believe the variant will gradually become the most prevalent variant there by early next year.

Image caption: France's health minister says a patient is admitted to intensive care every 10 minutes

Health Minister Olivier Véran says France's fifth Covid wave is spreading fast and having a big impact on hospitals.

Belgium's Covid decision-makers will consider a recommendation to shut schools for 10 days today along with a limit of 200 spectators for indoor events. Advisers are particularly worried about the spread of Covid in primary schools. They're also suggesting 20:00 closures for cafes and restaurants and making professional sport closed-door events.

Germany's Covid surge continues, with the number of cases per 100,000 people up again to 442, after a dip in recent days. New rules now bar unvaccinated people from cultural and leisure facilities and non-essential shops.

Infections and hospital admissions are on the rise in Italy. Vaccinations will start for 5-11 year-olds, after the EU's medicines agency gave the green light.

By Tara Mills and Declan Harvey

Year '21 presenters

A ceremony has been held for the German chancellor, who is due to step down after 16 years in office.

Sigur Rós star Jónsi reenacts an Iceland volcano with sound, scent and sculptures in a New York exhibit.