BBC News Australia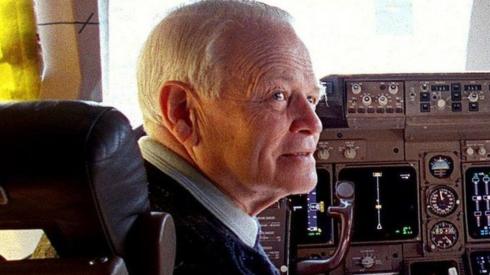 Top Stories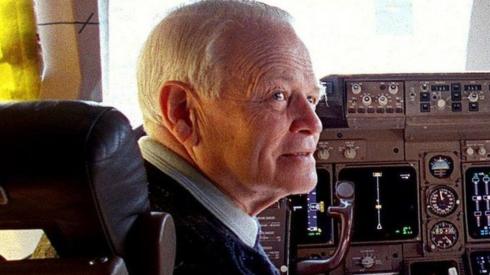 Featured Contents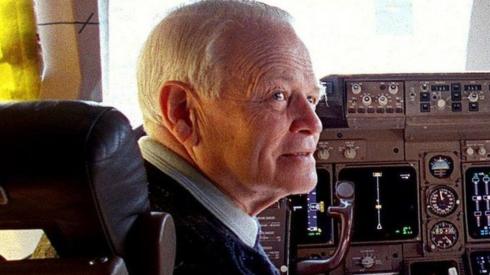 Latest Updates
Women's Super League side West Ham United Women sign Australian forward Jacynta Galabadaarachchi from Perth Glory.
Read more
Anthony Robert Harvey will never be freed after killing his wife, three children and their grandmother.
Read more
Asahi buys AB InBev's £9bn Australian business
Japanese beer maker Asahi, which also owns London Pride, has sealed a deal to buy the Australian business of Budweiser-maker Anheuser-Busch InBev, worth $11.3bn (£9bn).
The subsidiary makes Foster's larger and accounts for roughly half of Australia's beer market, according to Bloomberg.
AB InBev said it was still interested in reviving the stalled flotation of its Asian business, which was expected to be the biggest stock sale of the year.
About 600 million were watching in 1969 - thanks largely to an unlikely outpost in rural Australia.
Black box inventor David Warren talked the BBC through his invention in 1958.
Rebecca Seales
BBC News, in Melbourne
In his mid-twenties, David Warren had a remarkably good idea. That was when his battle began.
Read more
Briton Paul Gilmore says he always hoped to receive a reply to the note he dropped from an ocean liner.
Read more
"No-one in their right mind would spend three weeks" in Manchester over Sydney, a future MP said in 1994.
Read more
The Beerepoot siblings in Tasmania are ordered to pay more than A$2m for failing to pay income tax.
Read more
The number of likes is a measure of how well content is doing on the social media platform.
Read more