BBC News India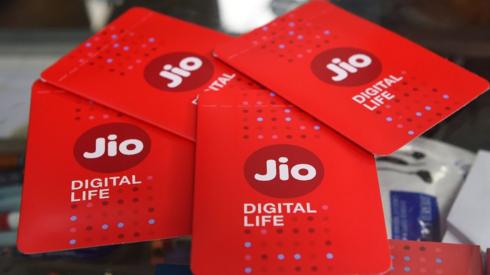 Top Stories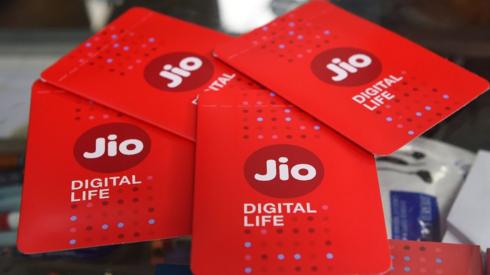 Featured Contents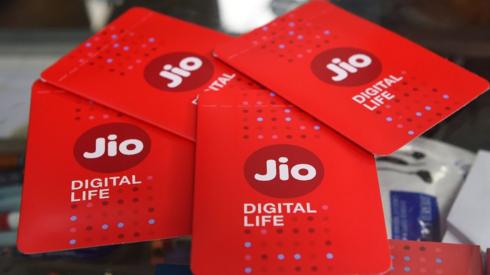 Latest Updates
Reliance Jio was primarily responsible for India ending up with the cheapest data in the world.
Read more
In a statement, WhatsApp said that it had no reason to believe that users phones were affected.
Read more
Helen Briggs
BBC Environment correspondent
The discovery of baby crocodiles in a river in Nepal is raising hopes for the future of the gharial.
Read more
England's James Anderson surpasses Glenn McGrath of Australia to become Test cricket's most successful fast bowler.
Read more
'I have handed in my Indian citizenship today'
More than 250 authors are calling on India's Prime Minister, Narendra Modi, to review his decision to strip the Indian citizenship of the British-Indian writer, Aatish Taseer. The author is known for his criticism of India's government and has described the cancellation of his citizenship as part of a sinister plan. He spoke to BBC Newsday. 

(Picture: Author Aatish Taseer Credit: (Photo by Parveen Negi/The India Today Group via Getty Images)
Two of India's major telecoms companies have announced price hikes after huge second quarter losses.
Read more
Four Indian soldiers and two civilians die as they are patrolling the Siachen glacier in Kashmir.
Read more
The Indian girl was enrolled in school after a photo of her peeking into a classroom sparked outcry.
Read more