BBC News China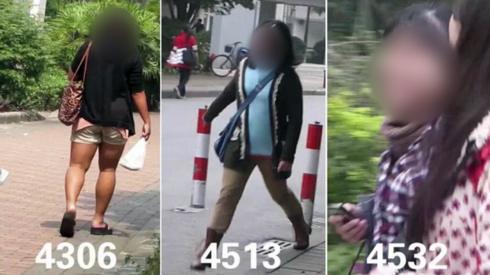 Top Stories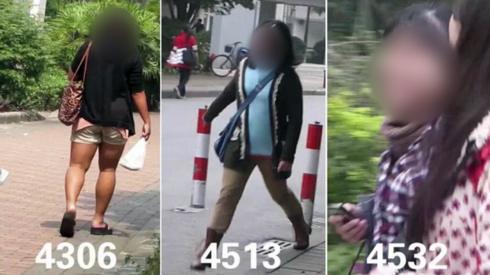 Featured Contents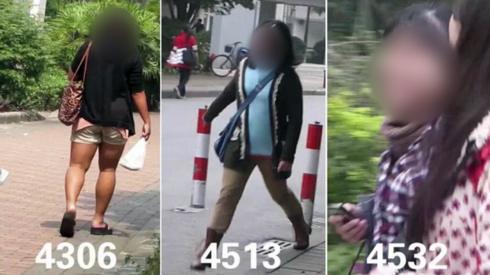 Latest Updates
Apple Daily raid: "Freedom of the press not a licence to incite violence"

Victor Gao, a former Chinese diplomat, says the raid on Apple Daily does not constitute an attack on the freedom of the press.

By The Visual and Data Journalism Team

BBC News

The country's recent success shows it has a mature space programme, astrophysicist Dr Argo says.

Shenzhou-12 docked with the new Tiangong space station as part of China's longest crewed mission to date.

Chinese astronauts begin three-month space mission

The launch and subsequent mission are another demonstration of China's growing confidence and capability in the space domain.

Hong Kong: Arrests at pro-democracy Apple Daily

They have been arrested on suspicion of violating the national security law.

China successfully launches the Shenzhou-12 capsule, containing crew for the country's new space station.