BBC News Asia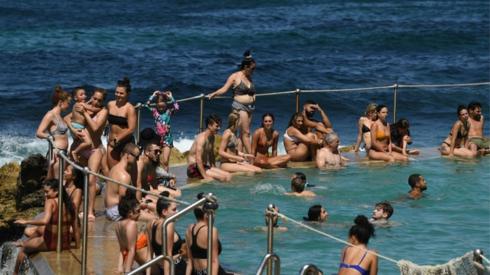 Top Stories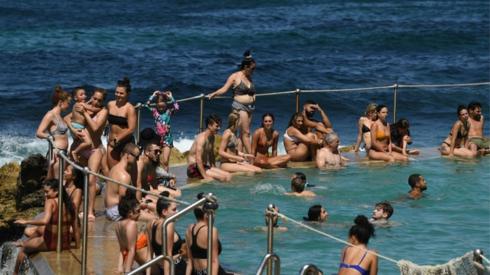 Featured Contents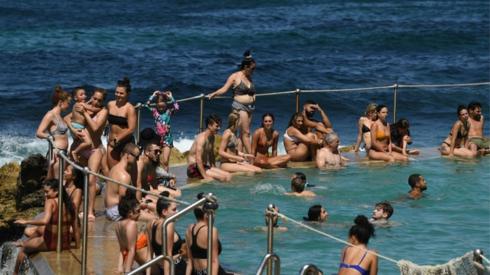 Latest Updates
A quick look at just some stories you may have missed this week.

By M Ilyas Khan

BBC News, Islamabad

Why the demolition of a 70-year old cinema hall in Kabul went viral in Afghanistan.

By Vibeke Venema

BBC World Service

By Shaimaa Khalil

Australia correspondent

Taiwan's opposition legislators exchanged blows in a heated row over the easing of US pork imports.

Three typhoons and Covid rock the Philippines

Hundreds of thousands affected by the typhoons already faced economic hardship due to Covid.

'The hero cannot be someone who is abusive'

By The Visual and Data Journalism Team

BBC News

India farmers clash with police in protest march

Thousands of protesting farmers are continuing to advance on the Indian capital, Delhi, despite the authorities' efforts to stop them.

Tens of thousands of farmers from India's Punjab state are marching to Indian capital Delhi to protest contentious farm laws.