BBC News Asia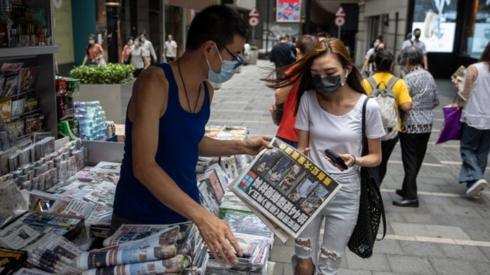 Top Stories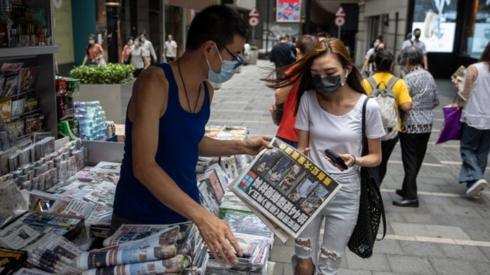 Featured Contents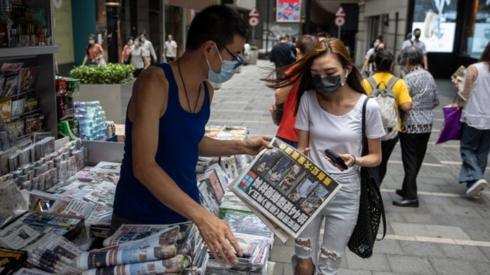 Latest Updates
By Daud Qarizadah & Harun Najafizade

BBC Persian

Ghurkas living in a remote part of Nepal say they're struggling to access life-saving treatment for coronavirus.

By The Visual and Data Journalism Team

BBC News

By Tiffany Wertheimer

BBC News

Tendulkar says the inaugural World Test Championship final will be a balanced fight.

By Geeta Pandey

BBC News, Delhi

By Frances Mao and Andreas Illmer

BBC News

The country's recent success shows it has a mature space programme, astrophysicist Dr Argo says.

By Helen Briggs

BBC Environment correspondent

Shenzhou-12 docked with the new Tiangong space station as part of China's longest crewed mission to date.

Temple managers plan to keep the face covering on the figure until the pandemic is brought under control.