US plans third gender option on passports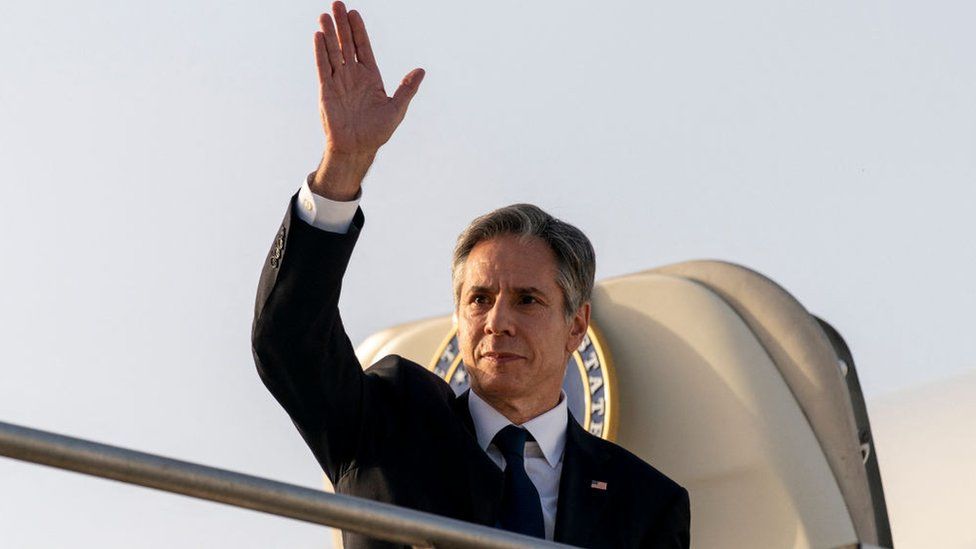 The US has announced plans for a third gender option on passports.
Secretary of State Antony Blinken however warned that adding an option different to male and female would take time.
He also announced a rule change allowing people to self-select male or female on their passport.
Before, people needed medical certification to mark their gender as different from the one on their birth certificate.
He said the department will work with other agencies "to ensure as smooth a travel experience as possible for the passport holder", and said people could follow the progress of the changes on a dedicated state department web page.
The move, which will give choice to nonbinary, intersex and gender-nonconforming US citizens, is the latest move in President Joe Biden's LGBT agenda.
There are already several countries worldwide that have options other than male and female on official documents.
You may also be interested in: