Colorado Springs: Gunman shoots dead six people and himself at birthday party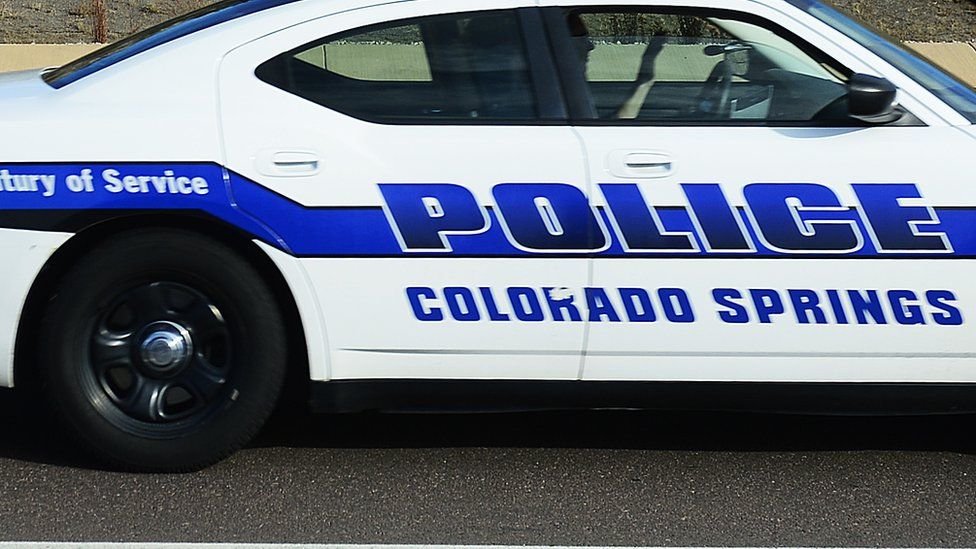 A gunman shot dead six people and then himself at a birthday party in Colorado Springs on Sunday, US police said.
The shootings took place at a mobile home park where families had gathered in one trailer to celebrate.
"The suspect, a boyfriend of one of the female victims, drove to the residence, walked inside and began shooting people at the party before taking his own life," the Colorado Springs Police Department said.
The motive for the attack is not known.
The victims were all adults, but a number of children were present in the trailer at the time.
Officials have not yet identified the victims or the attacker.
One of the party attendees, Freddy Marquez, told the Colorado Springs Gazette newspaper that the victims were all members of his extended family.
"This horrific act has resulted in the death of six adult victims. The children at the trailer were uninjured by the suspect and are now with relatives," local police said.
Police officers responded to a call at the Canterbury Mobile Home Park at approximately 12:18 local time (18:16 GMT).
"Upon arrival, officers located six deceased adults and one adult male with serious injuries who was transported to a local hospital where he succumbed to his injuries," a police statement said.
Colorado Springs Mayor John Suthers called it a "senseless act of violence", saying: "Today we find ourselves mourning the loss of lives and praying solemnly for those who were injured and those who lost family members."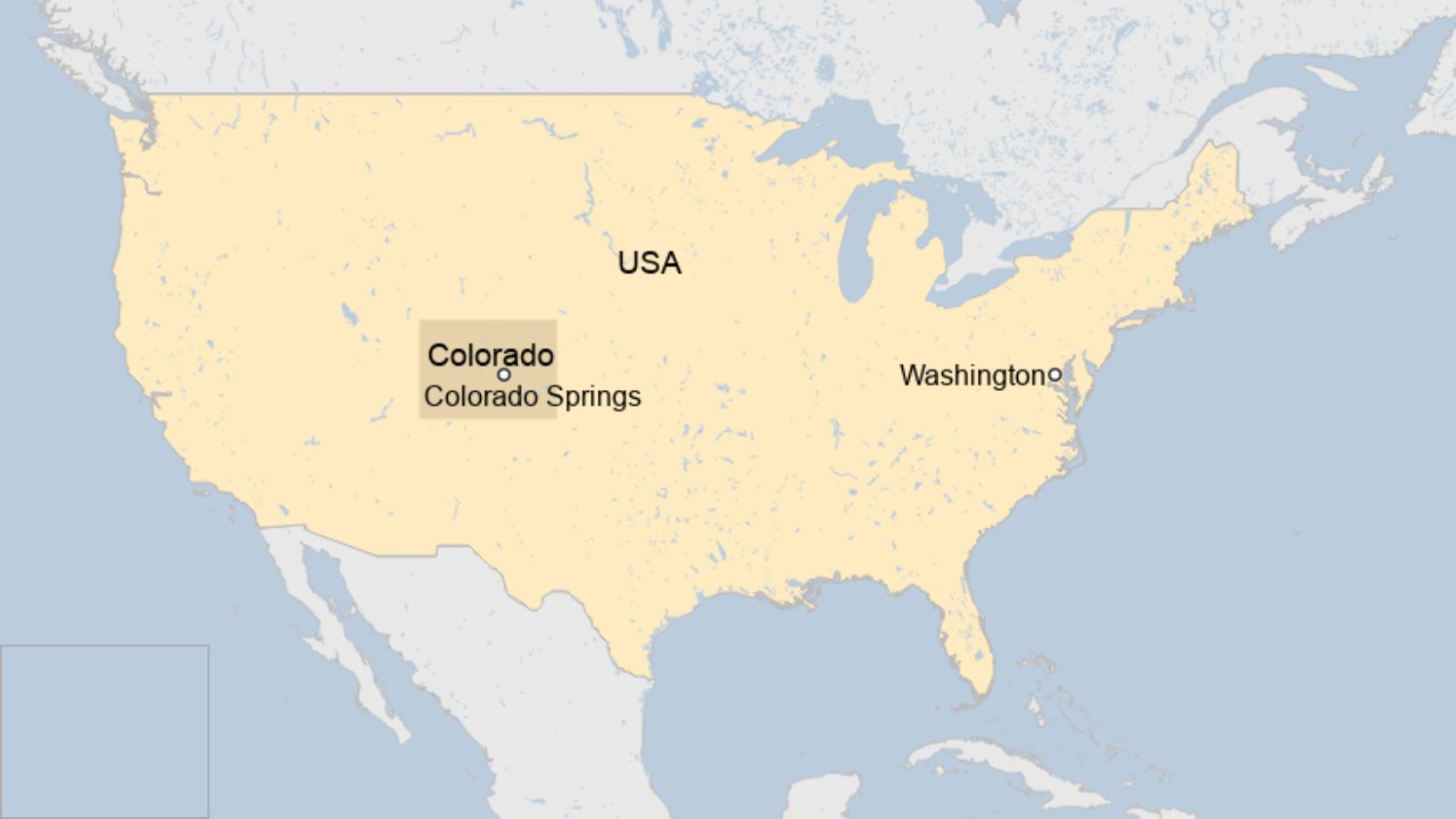 Ten shootings in US this weekend alone
This latest mass shooting comes amid at least 10 others this weekend, according to data from the Gun violence Archive:
A 56-year-old man in suburban Baltimore, Maryland killed three neighbours before being shot dead by police
A weekend of violence marked by multiple shootings in Philadelphia, Pennsylvania, left five people dead
What one resident described as a "full-out gang war" in St Louis, Missouri, left two people dead and three others injured
Two people died and two others were injured in a shooting in Compton, California
One person died and seven others were injured in an armed altercation inside a Hyatt hotel in downtown Phoenix, Arizona
Nearly two dozen others were injured in five other shootings across the country.