Gamer arrested 'after rape overheard during Grand Theft Auto session'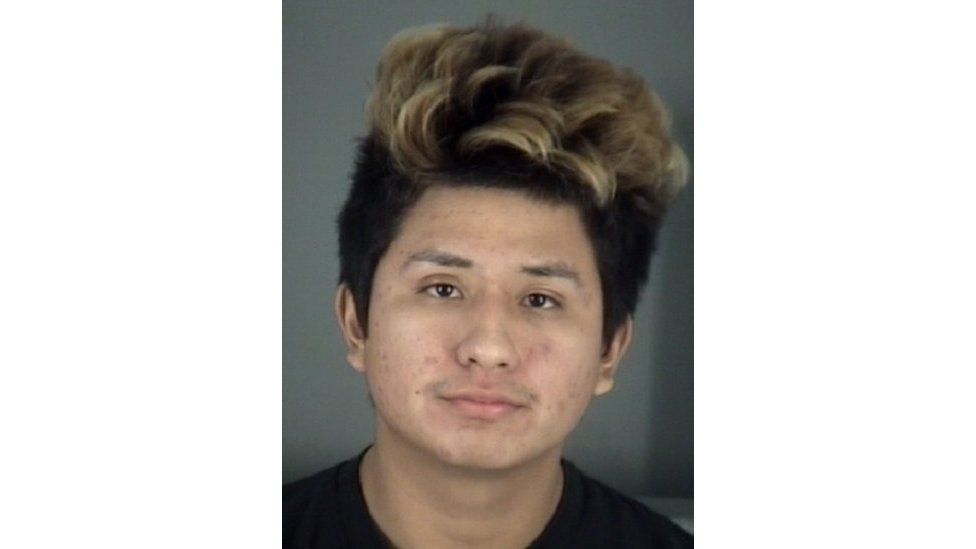 A Florida man has been charged after he was allegedly overheard raping a teenage girl during a gaming session, US media report.
Reports say Daniel Enrique Fabian, 18, was playing Grand Theft Auto earlier this year when he allegedly assaulted a 15-year-old girl during a game break.
Another player told police that Mr Fabian left a microphone on, and he heard a female in distress saying "no".
The alleged victim told police she was held down and raped by Mr Fabian.
The assault is said to have occurred in June at Mr Fabian's home in New Port Richey, western Florida.
Reports claim he made a lewd comment about having sex with a girl he had coming over, before he returned to game-play about 15 minutes later.
The 18-year-old was arrested on Wednesday and has been charged with two counts of lewd and lascivious battery on a victim between ages 12 and 15 years old.
Local media say he is being held on a $30,000 (£23,000) bond at a local detention centre.