US man wins three times in one day playing scratch cards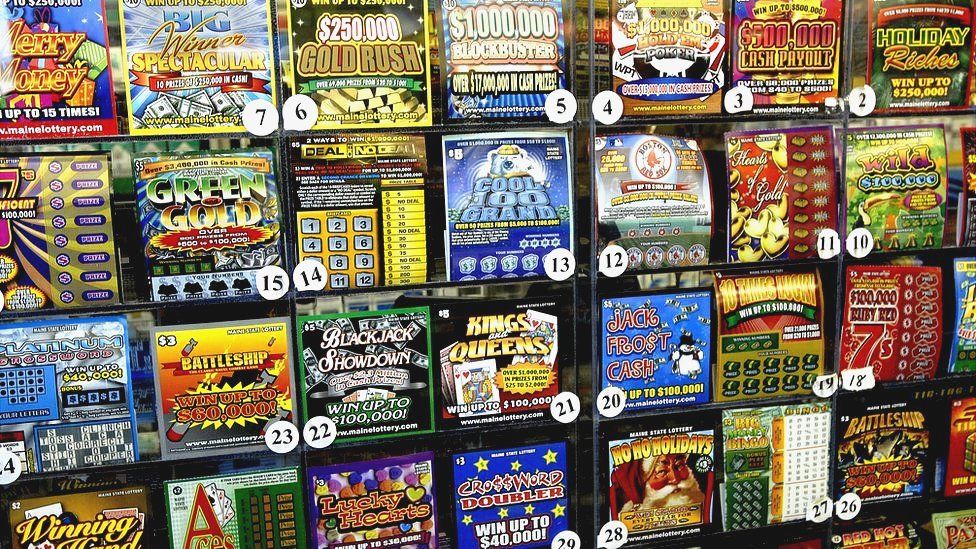 A US man struck it more than lucky by bagging a $5m prize on a scratch card - then buying more tickets on the same day and twice winning again, lottery officials say.
After winning the top prize he had another go, sealing $500 and $100.
The retired union worker says he plans to help friends and family with the winnings.