US Republican's relatives say he is 'wrong choice' for Nevada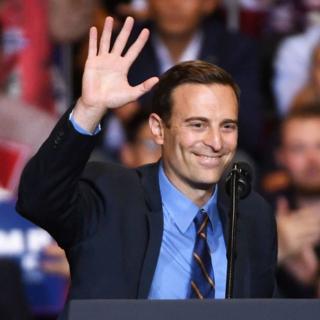 Twelve relatives of Nevada's Republican candidate for governor have written an op-ed accusing him of "phoniness" and of being a "fake" Westerner.
The family members wrote on Monday that they "feel compelled to protect our family name from being leveraged and exploited by Adam Laxalt".
The piece attacks Mr Laxalt's political positions and accuses him of spending most of his life away from the state.
Mr Laxalt, who is currently Nevada's attorney general, has yet to respond.
A spokesman for Mr Laxalt told the Washington Post that he "has a large family and some distant relatives are lifelong liberal activists, donors and operatives".
But an aunt, some of his cousins and other relatives who include a university professor, a medical physician, a mental health therapist and a lawyer appeared to anticipate his response to their comments.
"If he responds to this article at all, it will probably be to say that he hardly knows the people writing this article," they wrote in the Reno Gazette Journal.
"And in many ways that would be true. We never had a chance to get to know him, really - he spent his life in Washington, DC while we lived in Northern Nevada and grew up in public schools and on public lands."
Who is Adam Laxalt?
Mr Laxalt, Nevada's attorney general, has spoken in campaign ads of being raised by a single mother who was a lobbyist in Washington DC.
He was born in Reno but was raised in Washington DC. He returned to Nevada in 2013 and entered politics a year later.
Mr Laxalt is the grandson of Paul Laxalt, who served both as governor as well as a senator for Nevada, and as a campaign chairman for President Ronald Reagan.
On 6 November, he faces off against Democrat Steve Sisolak, a businessman and county commissioner.
In their piece, the relatives allege he only moved to Nevada in 2013 "so that he could lean on the reputation of a family that he hardly knew" while also tapping out-of-state donors.
The group mocked the boots and western shirt he wore in a campaign ad, which they say "look like they were ordered off Amazon the week before".
"All this careful arrangement is meant to project an image of authenticity, of a deep family tie to Nevada and its history. But it's all fake, all props paid for by someone else."
More on the US mid-term elections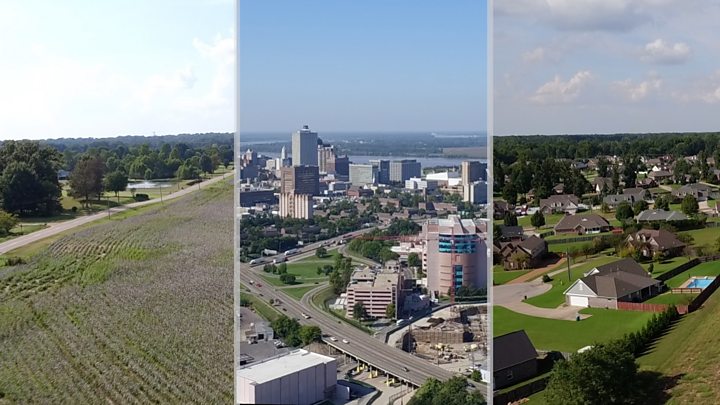 "We would be proud to have a Laxalt running for office on Nov 6, regardless of whether they were Republican or Democrat or independent, so long as we believed that they would be good for Nevada," the relatives wrote.
"We're writing because we care about Nevada and because we know the truth about this candidate. We think that you should, too."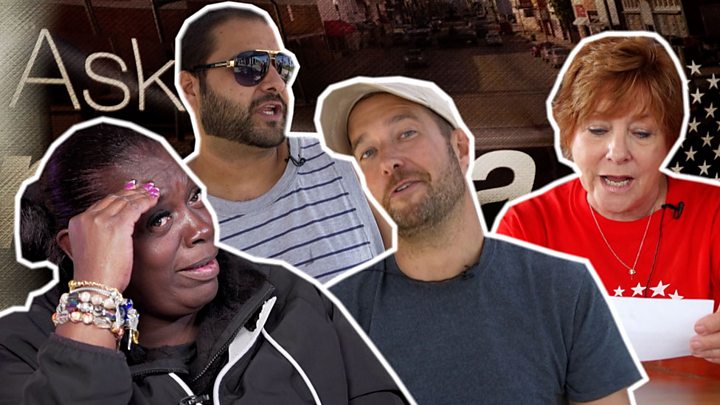 Mr Laxalt's family is not the only house divided over the candidacy of one of its members.
In September six siblings of Arizona Republican Paul Gosar launched a biting television attack advert against him.
The siblings appeared in an endorsement ad for his rival, Democrat David Brill.