Bigfoot researcher's lawsuit tossed out by Canada court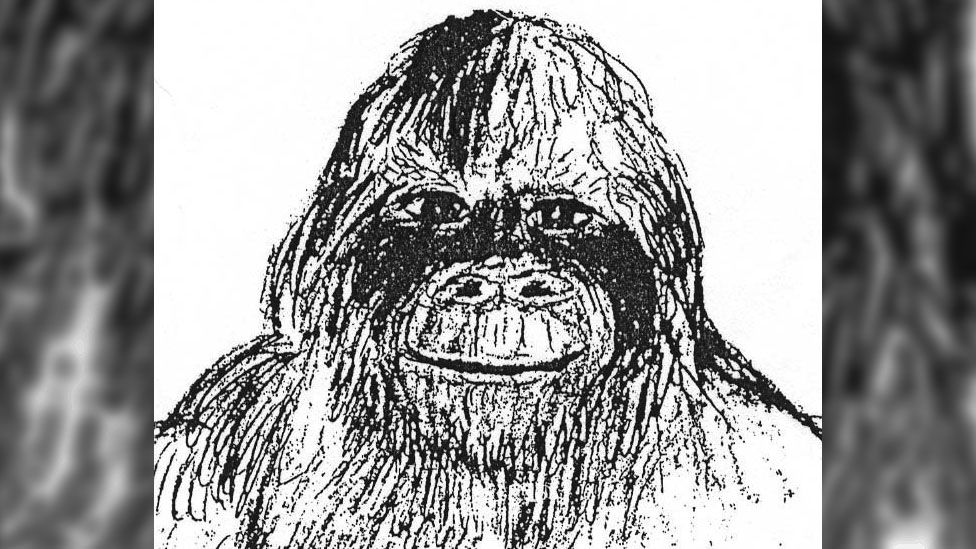 A Canadian court has dismissed a Bigfoot-believer's lawsuit claiming British Columbia failed in its duty to recognise that sasquatches exist.
Todd Standing tried to get the province to acknowledge that the giant, ape-like figure was "an indigenous mammal living within British Columbia".
He also claimed the province infringed on his fundamental rights regarding his concern for the creature.
The province argued the civil claim lacked "an air of reality".
In a recent decision, British Columbia Supreme Court Justice Kenneth Ball found no reasonable cause for the lawsuit and said the court had no power to compel the province to conduct scientific investigations of its flora and fauna.
The judge also dismissed the claim that Mr Standing's rights were being violated, stating that the province had never placed restrictions on his Bigfoot-related interests.
The "non-acknowledgement of the sasquatch does not in any way prohibit or restrict the plaintiff's ability to express his thoughts, beliefs, and opinions regarding the sasquatch," the decisions states.
"Not revealing 'specific locations where sasquatch sightings occur' is the decision of the plaintiff, and in no way infringes upon his ability to espouse his beliefs regarding sasquatch existence."
Mr Standing, who has made a documentary film about Bigfoot researchers and the creature that many people believe is mythical, was also ordered to pay for the province's legal costs.
He has previously said he had plans to file lawsuits in other jurisdictions in Canada and the US where the sasquatch is believed to live.