Facebook losing out to YouTube, Instagram and Snapchat among US teens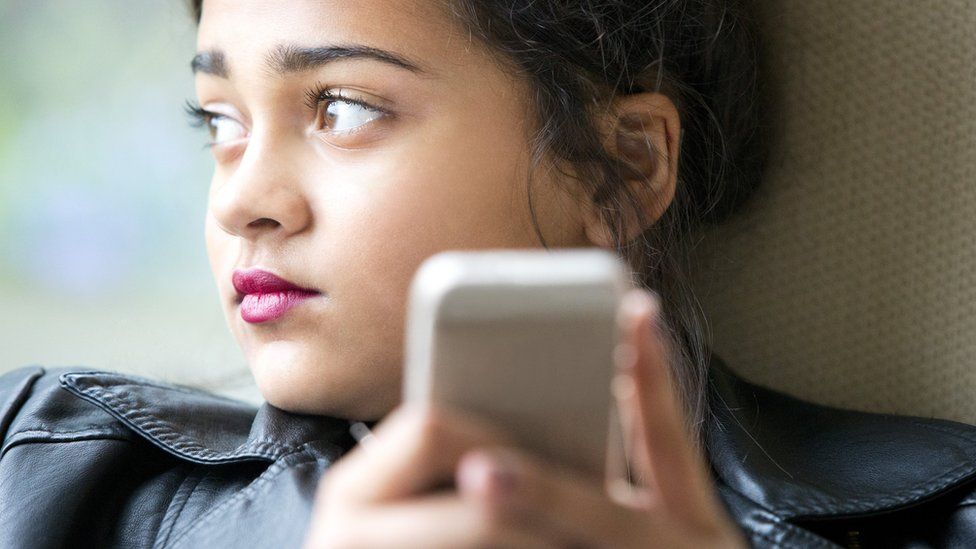 US teenagers are ditching Facebook in favour of platforms such as YouTube, Instagram and Snapchat, a study says.
Only 51% use Facebook, which is a 20 percentage point drop since 2015, when the US-based Pew Research Center last surveyed teens' social media habits.
Most of those aged 13 to 17 own or have access to a smartphone, with 45% online on a near-constant basis.
YouTube has stolen Facebook's former dominance over teens, with 85% of them preferring the video-sharing platform.
Second and third top social media services among teens are now Instagram at 72% and Snapchat at 69%.
The numbers of teens who use Twitter (32%) and Tumblr (14%) are largely unchanged compared to the results found in 2015.
While Facebook may have lost its reign among the teenage demographic to Google-owned YouTube, it has owned the rising favourite Instagram, a photo and video-sharing networking service, since 2012.
The Pew study, which surveyed nearly 750 teens in one month earlier this year, found that the increase in smartphone ownership played a huge part in teen life. Today's 95% is a 22-point increase from the 73% of teens three years ago.
It also found, consistent with previous studies, that while most teens used the same social media platforms as their peers, low-income teens were more likely to prefer Facebook than teens from a higher-income household.
The Pew survey could not find clear consensus among teens about the effects of social media on their lives.
Almost a third described the effect as mostly positive, and a quarter saying mostly negative. The largest bloc, 45%, said that the effect was neither positive nor negative.