US border arrests at lowest since 1971 - Trump administration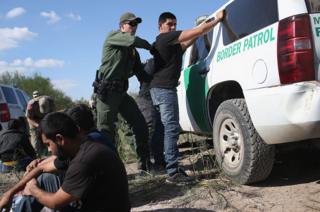 The number of arrests made at the US border has dropped to a 46-year low, according to figures released by the Trump administration.
Despite the decline in Border Patrol arrests, officials at Immigration and Customs (ICE) report a significant increase in arrests within the US.
Homeland Security Secretary Elaine Duke praised the "successful results".
President Donald Trump has pledged to target illegal immigration, and build a wall on the southern border.
Acting ICE Director Thomas Homan said on Tuesday that "overall removals are down because the border is under better control than it has been in 45 years".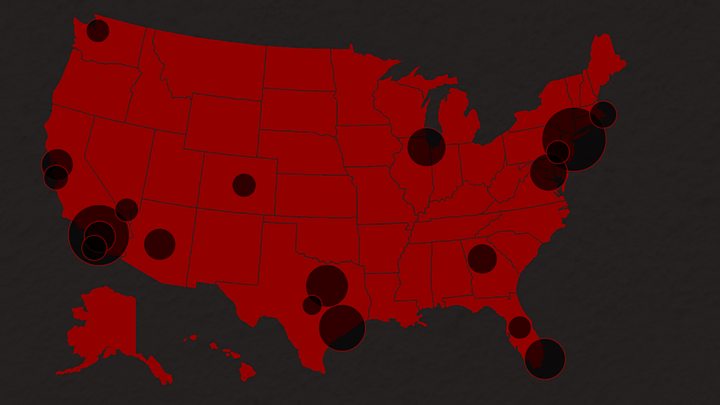 "These results are proof of what the men and women of ICE can accomplish when they are empowered to fulfil their mission," he continued.
ICE made 143,470 arrests in the fiscal year ending 30 September - a 25% increase over the previous year - according to data released by the Department of Homeland Security.
But while arrests of people living illegally in the US were up, deportations dipped by 6% from the previous year to a total of 226,119.
ICE attributed the decrease to the decline in border apprehensions.
Border Patrol, which oversees the US borders with Mexico and Canada, said it had arrested 310,531 people nationwide - a decrease of about 25% in total arrests.
The overwhelming majority of border arrests - 303,916 - happened along the south-western border.
More than half of those detained came from Central American countries, said ICE.
The drop brings arrests along the US-Mexico border to the lowest level since 1971, according to immigration officials.
In February, the Trump administration overturned an Obama-era rule that required US authorities to target only undocumented immigrants convicted of crimes or posing a threat to public safety.
The rule change effectively paved the way for anyone stopped in the US without documents to be held by deportation officers, say immigration advocates.
In March, former Homeland Security Secretary John Kelly testified to Congress that fewer than 17,000 people had been arrested along the southern border that month.
The drop, which was reported by US Customs and Border Protection, brought the rate of undocumented arrivals to the lowest level since 2000.
---
You may also be interested in: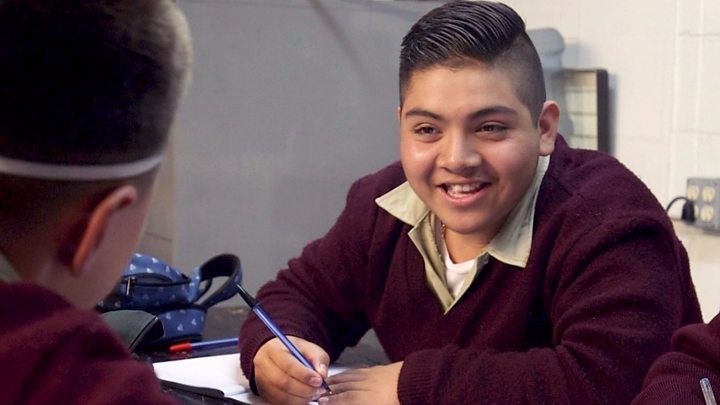 Soccer brothers' family torn apart by deportation
Texas county struggling with migrant deaths