News this week: Bombardier tariffs unite Canada and UK
Canada and UK bonding over Boeing dispute
On Tuesday, the US Department of Commerce proposed a whopping 220% duty against Bombardier's C-Series jets.
Here's why: US airplane manufacturer Boeing complained to the Department of Commerce that its Canadian competitor was being unfairly subsidised by the Canadian government.
Quebec's government agreed to a CA$1.34bn ($1bn; £800m) bailout in 2016, a year after it teetered on the edge of bankruptcy.
The US Department of Commerce agreed that the subsidies gave Bombardier a competitive advantage, and has suggested a 220% import tariff on the company's C-Series jet.
The tax could jeopardise an order to make 125 jets for Delta Airlines and put thousands of workers' jobs in peril.
But the news isn't just bad for Bombardier's Canadian offices; the company employs about 1,000 people in Belfast, Northern Ireland to make the C-Series.
The dispute has riled up both Canada Prime Minister Justin Trudeau and UK Prime Minister Theresa May.
Mrs May said the trade complaint is not "the sort of behaviour we expect from a long-term partner" and hinted that the trade action could lead to the government cancelling its order of 50 Boeing Apache helicopters.
Meanwhile, Mr Trudeau said he won't buy Boeing fighter jets if the duties are applied.
"We won't do business with a company that's busy trying to sue us and put our aerospace workers out of business," he said.
Other news this week: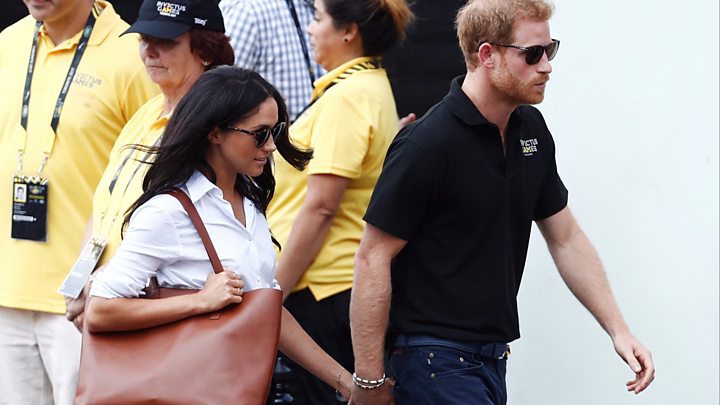 Stories you may have missed: