US violent crimes and murders rose in 2016, the FBI says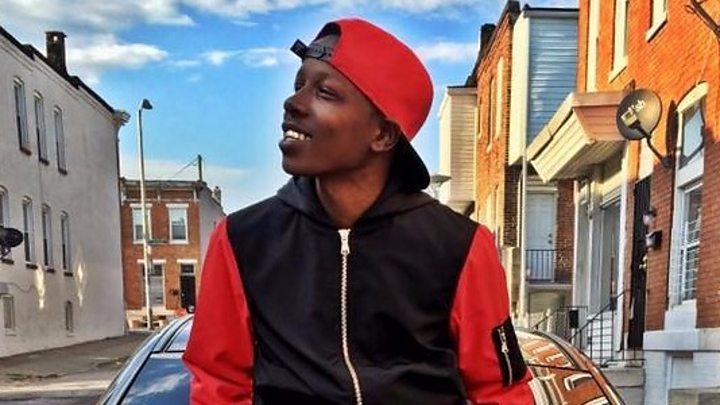 The US violent crime rate rose for the second consecutive year in 2016, the FBI said in its annual crime report.
The increase was driven by an uptick in several major cities, including Chicago, Baltimore and Las Vegas.
The overall violent crime rate rose by 4.1%, and the homicide rate increased by 8.6%, FBI statistics show.
The 2016 rate of violent crimes - defined by the FBI as assault, rape, murder and robbery - represents the largest such rise in 25 years.
A total of 17,250 people were murdered in the US last year, according to the data.
In his statement accompanying the report, Attorney General Jeff Sessions warned of a trend.
"For the sake of all Americans, we must confront and turn back the rising tide of violent crime," said the top US prosecutor.
The violent crime rate rose in cities of all sizes, the FBI said, as well as in suburbs and rural areas.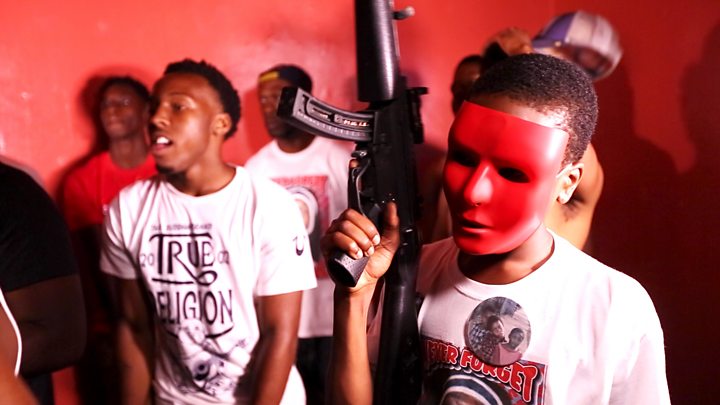 Chicago led the nation in murders in 2016, with 765 people killed - more than double New York's homicide rate - though the Illinois city has a much smaller population.
Despite the surge, the rate of violence is still considerably lower than the 1980s or 1990s.
The murder rate in 2016 was 5.3 per 100,000 people, whereas in 1991 it was 9.8 per 100,000.
Both those arrested on suspicion of homicides as well as the victims tend to be young African-American males, according to the report.
The typical weapon of choice was a gun, used in four out of five crimes.
Some experts are already predicting a drop in 2017, due to preliminary data showing a slowing murder rate in major cities including Chicago.
Some have found cause for consolation this year because Chicago did not reach its 500th murder mark until early September, two weeks later than in 2016.
In a recent speech, Mr Sessions linked the Chicago crime rate to a sense of "undermined" respect for police officers, as well as the city's policies on undocumented immigrants.
Chicago's police strongly rejected the latter claim.