News this week: London high-rise fire kills at least 17
London fire
UK Prime Minister Theresa May has ordered a full public inquiry into the fire that engulfed a high-rise building in west London.
The 24-storey apartment building went up in flames this week. The fire at Grenfell Tower was reported at around midnight on Wednesday, and it took about 24 hours, 40 fire engines and 200 firemen to tame.
Seventeen people have died, according to police, with the number expected to rise. There are reports of people throwing their children out of windows hoping that someone would catch them.
The fire spread from the fourth floor up, although the cause is not yet known.
Fires aren't supposed to spread in high-rise buildings: units are supposed to be fireproofed so that they are self-contained.
The building was recently refurbished and had passed all safety inspections, although the BBC understands that the exterior plastic cladding used has been associated with a number of fires around the world.
The plot thickens
US media is reporting that special counsel Robert Mueller is investigating Donald Trump for obstruction of justice.
They say the investigation will focus on whether Mr Trump tried to end an inquiry into his sacked national security adviser Mike Flynn, and about the firing of FBI chief James Comey.
Last week, Mr Comey testified that he believed he was fired because of the FBI's investigation into Russia's ties to Mr Trump's campaign.
Earlier this week, Attorney General Jeff Sessions also testified before the Senate committee. Mr Sessions was there because he had to recuse himself from the Mike Flynn investigation after it was revealed he, too, had undisclosed meetings with Russia's ambassador.
However, he emphatically denied that he had ever colluded with Russia on behalf of Mr Trump. His accounting of details was littered with "I don't recalls" and "I have no recollections".
Other news this week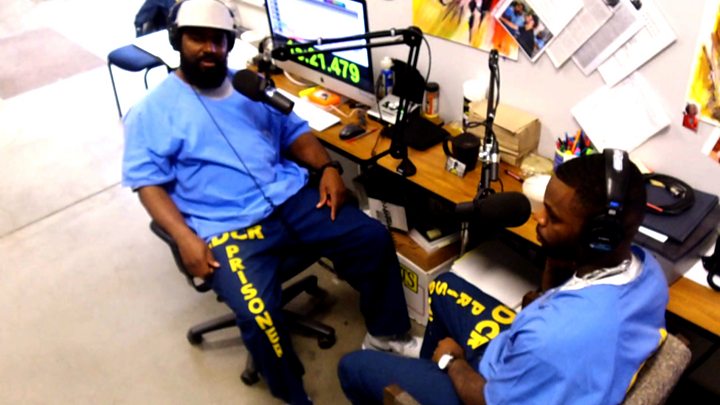 Stories you may have missed