Addiction counsellors OD at Pennsylvania drug centre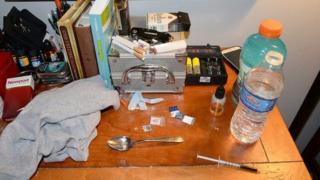 Two drug counsellors at a US addiction centre have died after overdosing.
The two live-in mentors were discovered unresponsive at the facility in south-eastern Pennsylvania on Monday.
Six male recovering addicts who live at the facility discovered the unidentified pair in separate rooms.
Paramedics pronounced both counsellors dead at the scene, despite residents administering a naloxone injection, which can reverse an overdose if administered immediately.
---
America's opioid crisis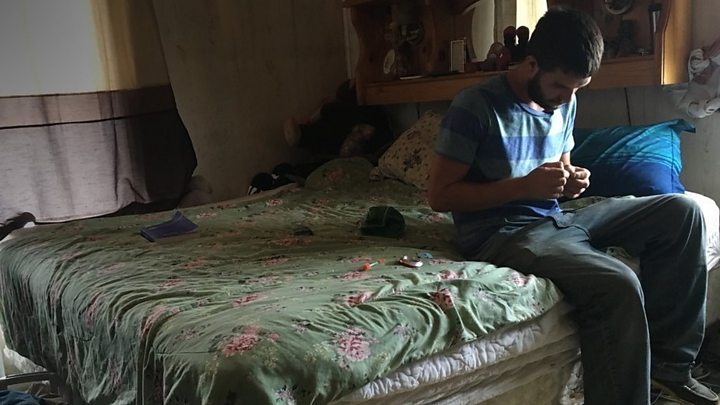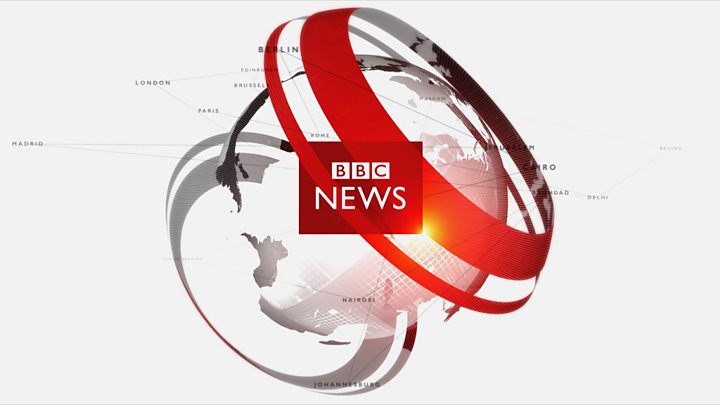 Officials said the incident at Freedom Ridge Recovery Lodge in West Brandywine Township underscores how terrible the region's opioid epidemic has become.
Chester County District Attorney Tom Hogan told KTLA: "The staff members in charge of supervising recovering addicts succumbed to their own addiction and died of opioid overdoses.
"Opioids are a monster that is slowly consuming our population."
The counsellors were found with used needles near their bodies, the district attorney's office said.
There were also small heroin bags stamped with "Superman" and "Danger/Skull & Crossbones".
Preliminary toxicology reports from the pair have tested positive for heroin and fentanyl, an opioid that killed the pop star Prince in an accidental overdose a year ago.
What is fentanyl?
Fentanyl is an extremely strong painkiller, prescribed for severe chronic pain, or breakthrough pain which doesn't respond to regular painkillers.
It is an opioid painkiller which means it works by mimicking the body's natural painkillers, called endorphins, which block pain messages to the brain.
It can cause dangerous side effects, including severe breathing problems.
The risk of harm is higher if the wrong dose or strength is used.