'Rogue' Radioshack Facebook page lashes out at customers
By Rozina Sini
BBC News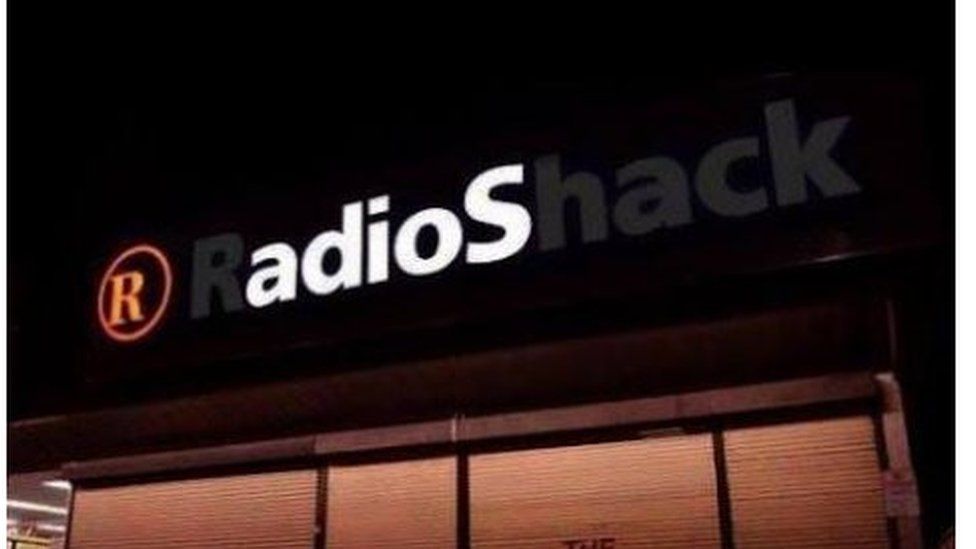 US electronics retailer Radioshack has confirmed offensive posts on a Facebook account claiming to belong to a local store in Ohio came from a rogue account.
In March Radioshack announced it had filed for bankruptcy and would initially be closing around 200 of its stores across the United States.
The page for the Reynoldsburg store, which contains swearing, posted: "Always hated all you p---k customers anyway."
Hours later a picture of the Radioshack sign, missing letters to spell "adios", meaning "goodbye" in Spanish, was uploaded.
Early on Tuesday morning another post bluntly told customers the store was no longer open for business.
"We closed. F--- you all." It read.
Despite the fact there were clues this was not the local store's official Facebook page, the post was shared more than 15,000 times.
The account is unverified and the only other post on the page is from 9 April 2016, advertising headphones.
In a statement Radioshack told the BBC:
"Thank you for contacting RadioShack in regards to the unofficial derogatory Facebook page. We are aware of the matter and it is currently being investigated.
"This is not a post of RadioShack Corporation.
"We do apologize for any inconvenience this may have caused. "
Also by the UGC and Social News team: