Teenager killed in shooting near Boston school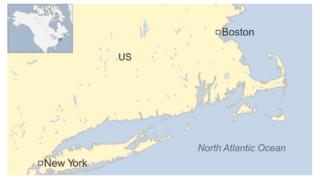 A teenager was shot and killed and three others were injured after gunfire broke out near a Boston high school.
Police said the deceased teenager had been a student at the nearby Jeremiah Burke High School in the Dorchester neighbourhood of the city.
Two of the injured were also teenagers, who suffered non-life-threatening injuries, police spokesman James Kenneally said.
A woman in her 60s was also treated at the scene for a graze wound.
Police Commissioner William B Evans urged the public to come forward with any information they might have about the incident, saying: "We can't let this happen in and around our schools."
Students at the high school as well as three other schools were not allowed to leave after the incident unfolded.
"One homicide is too many," Mayor Martin J Walsh said.