BBC Hindi service gets temporary reprieve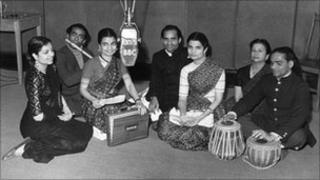 The BBC Hindi radio service has won a temporary reprieve after a high-profile campaign opposing plans to end transmissions at the end of March 2011.
The BBC World Service says it has been approached by a number of commercial parties about alternative funding.
It has now agreed to keep a one hour evening broadcast in Hindi for another year while it explores these options.
The campaign was supported by writers such as Arundhati Roy, Vikram Seth and broadcaster Sir Mark Tully.
Campaigners said BBC Hindi broadcasts, which were scheduled to end on 31 March, have 10 million listeners, many of them in rural areas.