US eases sanctions on Indian space and defence firms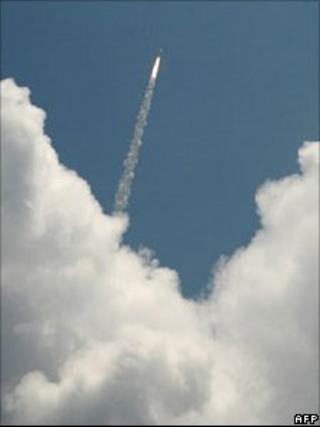 The US has removed sanctions imposed on nine Indian space and defence organisations after India carried out nuclear tests.
The list includes the state-run Indian Space Research Organisation and Defence Research Development Organisation.
President Obama had promised to lift sanctions on these firms during his November visit to India.
The decision comes a week before a US trade delegation, led by Commerce Secretary Gary Locke, visits.
India was subjected to US sanctions after it carried out nuclear tests in 1974 and again in 1998.
Correspondents say even today, many Indian space laboratories continue to languish on the dreaded US blacklist.