Jordan tries ex-royal adviser and minor royal over alleged coup plot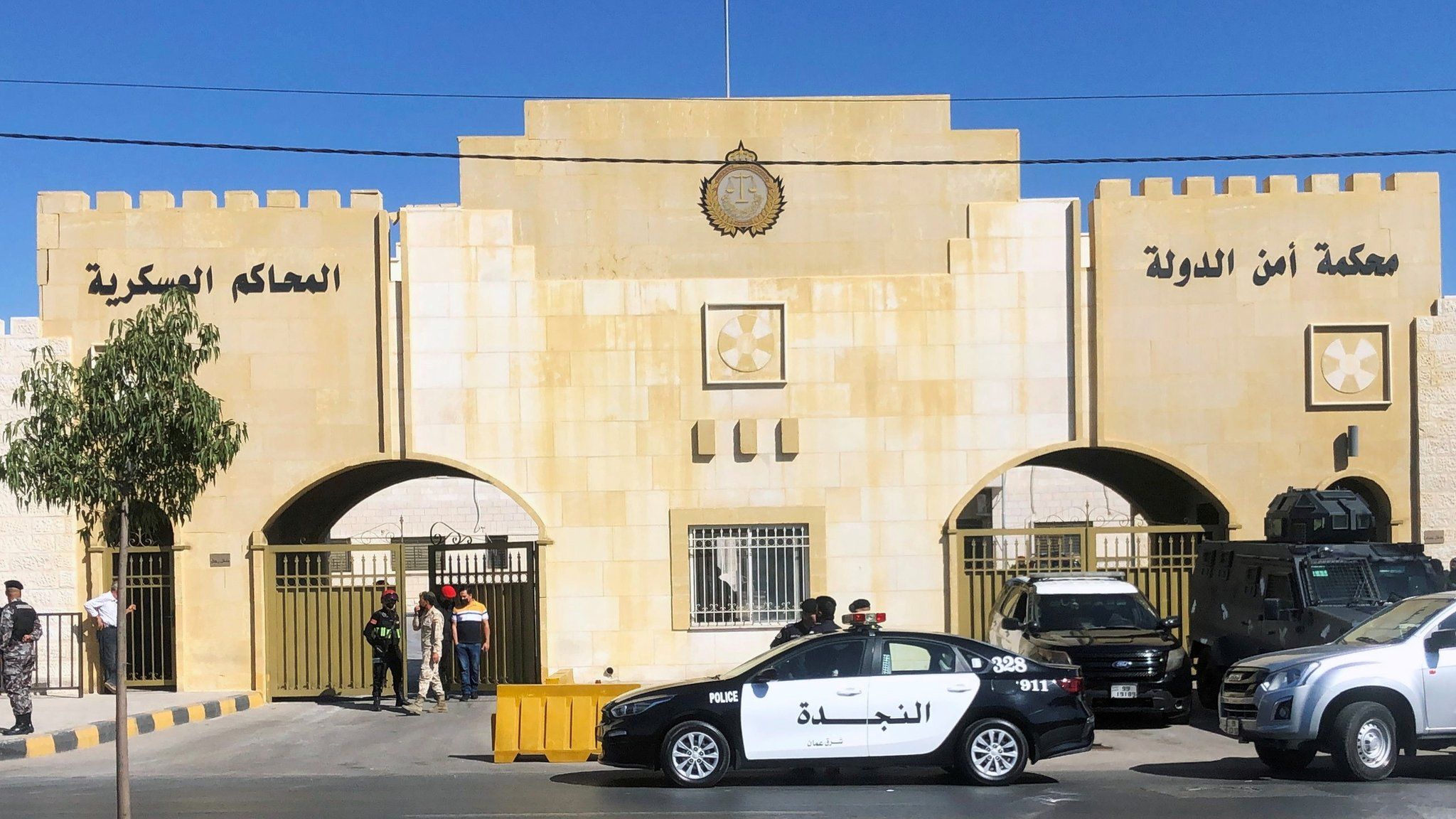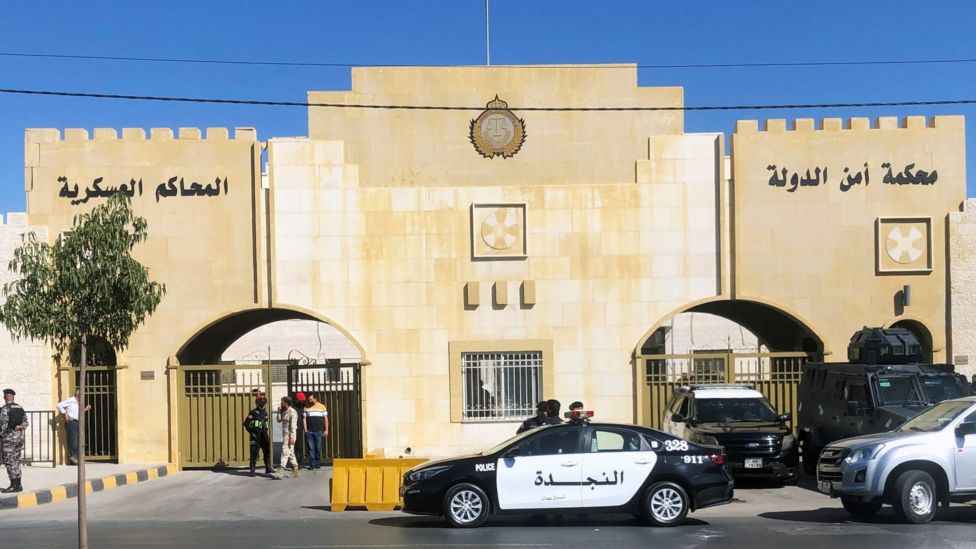 Jordan's former royal court chief and a minor royal have gone on trial at a military court on charges of sedition and incitement against the monarchy.
Bassem Awadallah and Sharif Hassan bin Zaid were detained in early April, when former Crown Prince Hamzah was placed under house arrest over an alleged plot to destabilise the nation.
The two men pleaded not guilty in court on Monday, one of their lawyers said.
Prince Hamzah, the half-brother of King Abdullah, is not facing any charges.
The king said he had decided to deal with his case "within the framework of the Hashemite family" after he publicly pledged his allegiance.
However, an indictment filed against Mr Awadallah and Sharif Hassan accuses the prince of having been "determined to satisfy his personal ambition to rule".
Prince Hamzah, 41, is the eldest son of the late King Hussein and his favourite wife Queen Noor.
He was named crown prince in 1999, when his father died and Abdullah acceded to the throne. However, Abdullah stripped Hamzah of the position in 2004 and named his own son, Hussein, as his heir five years later.
On 3 April, Prince Hamzah released two videos to the BBC in which he said he had been placed under house arrest, and that a senior official had told him he was not allowed to communicate with people because of criticism of the government or king voiced at meetings where he had been present.
He denied any wrongdoing and insisted he had only spoken out against corruption and poor governance.
Deputy Prime Minister Ayman Safadi later alleged that the prince had been liaising with "some foreign entities" and that he had sought to mobilise "clan leaders against the government".
On 5 April, after mediation by the royal family, Prince Hamzah signed a letter confirming he remained "committed to the constitution" of Jordan.
King Abdullah declared two days later that the alleged plot had been "nipped in the bud", and that Hamzah was "with his family in his palace under my care".
But he said the crisis had been for him "the most painful" of his 22-year reign, because the "sedition came from within and without our one house".
What are the defendants alleged to have done?
Eighteen people were arrested over the alleged plot. All but Mr Awadallah and Sharif Hassan were released without charge in late April.
Last week, state media said the pair would stand trial at the State Security Court (SSC) for "incitement against the political regime" and "carrying out acts that endanger the safety and security of society and stirring up sedition" in violation of the 2006 anti-terrorism law.
Sharif Hassan is also accused of "possessing narcotics and substance abuse".
They could face up to 20 years in prison if they are convicted.
"To succeed, he sought to exploit the concerns and problems of the population and to arouse sedition and frustration in society," it added.
Jordan's government turned down a request from neighbouring Saudi Arabia to hand over Mr Awadallah, who is an economic adviser to Saudi Crown Prince Mohammed bin Salman and holds dual Jordanian-Saudi citizenship.
The Saudi government has denied any involvement in the alleged plot.