Iraq's PM picks five ministers from online applications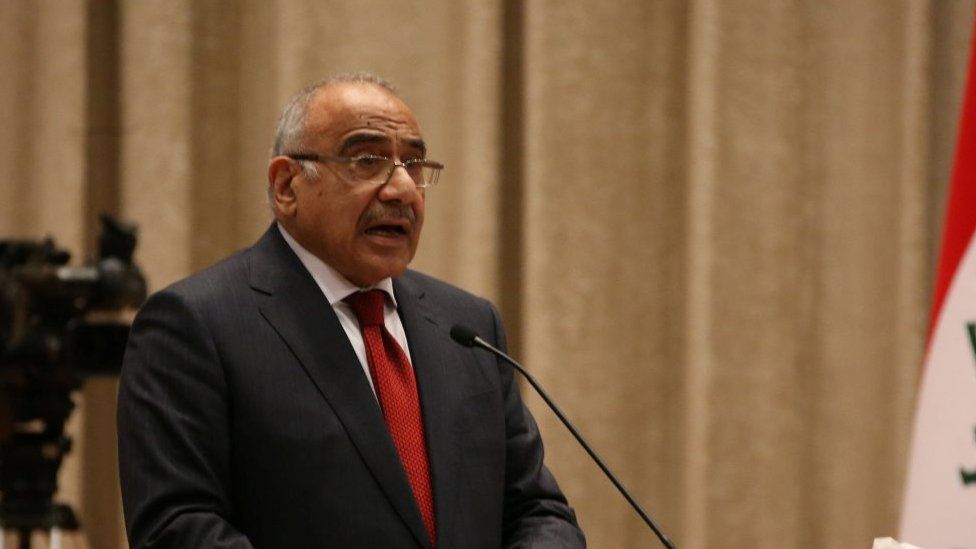 The Iraqi prime minister has picked five members of his cabinet from among thousands of online applicants.
Last month he took the unprecedented step of inviting members of the public to apply for posts online.
Candidates were told to attach a CV and provide evidence that they met the requirements. The names ands posts of those chosen are yet to be announced.
Adel Abdul Mahdi was asked to form a government in October, ending months of deadlock after inconclusive elections.
Mr Mahdi said more than 15,000 people had applied for five of 14 cabinet posts after he announced the opportunity on his personal Facebook account.
Applicants had to state which ministry they would like to lead, and whether they belonged to a political party.
They were also asked to describe projects they had overseen, outline their thoughts on what makes a successful leader and how they would tackle the problems their ministry is facing.
Iraq is facing a multitude of domestic problems, including high unemployment, corruption and rebuilding after the devastation left by the Islamic State group and the long war to defeat it.