Egypt's Grand Mufti endorses Bitcoin trading ban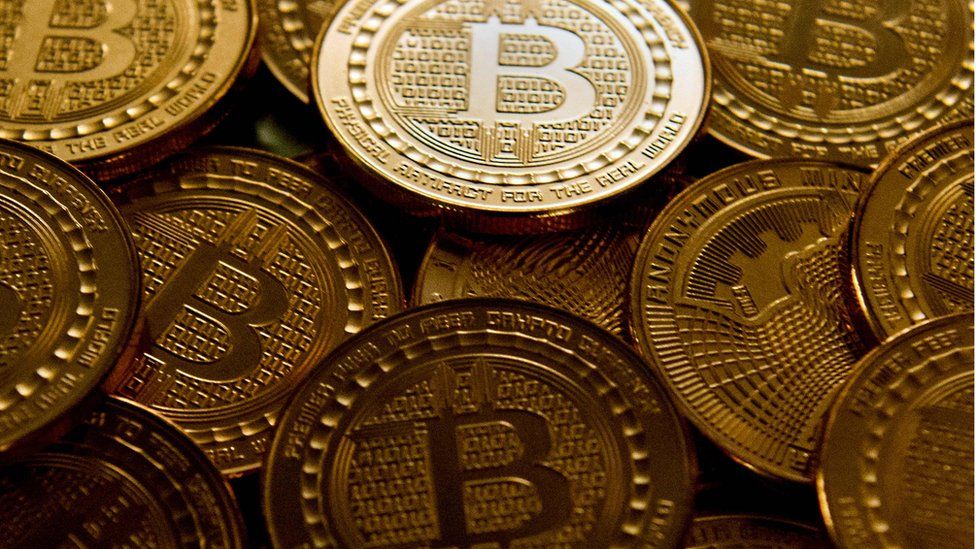 Egypt's top imam has endorsed a ban on trading in Bitcoin by declaring it "forbidden" by Islam.
Sheikh Shawki Allam, the Grand Mutfi, said the digital crypto-currency carried risks of "fraudulence, lack of knowledge, and cheating".
Then it lost more than 25% of its value inside a week, sparking warnings of a dangerous bubble.
The Grand Mufti said risks could arise because the virtual currency was not subject to surveillance by any centralised authority.
In August 2017, Egypt's first bitcoin exchange was opened. The crypto-currency was declared illegitimate by the authorities last month.
There are two key traits of Bitcoin: it is digital and it is seen as an alternative currency.
Unlike the notes or coins in your pocket, it largely exists online.
Secondly, Bitcoin is not printed by governments or traditional banks.
A small but growing number of businesses, including Expedia and Microsoft, accept bitcoins - which work like virtual tokens.
However, the vast majority of users now buy and sell them as a financial investment.