US travel ban is psychological terrorism - Venezuela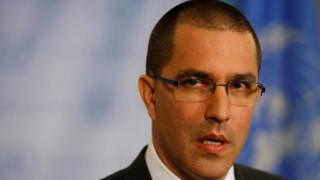 Venezuela has accused the US of "psychological terrorism" after it imposed travel restrictions on some Venezuelan government officials and their families.
The foreign ministry said travel bans like the one announced on Sunday were incompatible with international law.
The ban on eight countries includes Venezuela for the first time.
US President Donald Trump said the countries on the list had "inadequate" security protocols.
Chad, Iran, Libya, North Korea, Somalia, Syria, Venezuela and Yemen are all now subject to US travel bans.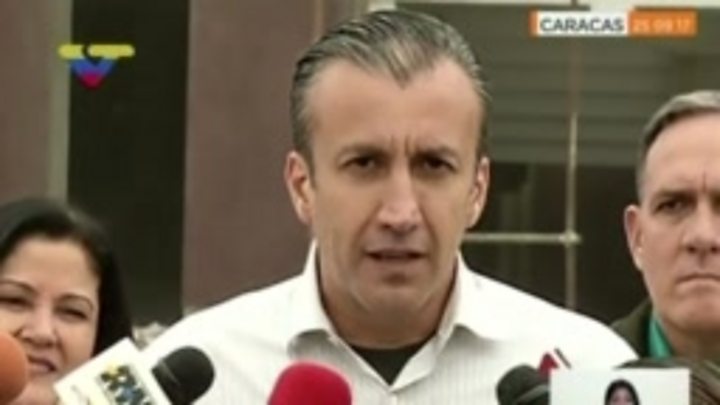 In regards to Venezuela, President Trump said its government had failed to share "public-safety and terrorism-related information adequately".
"I must act to protect the security and interests of the United States and its people," he said in a presidential proclamation issued on Sunday.
The statement by the Venezuelan foreign minister [in Spanish] called the decision "irrational".
Venezuela and the US have had tense relations for years.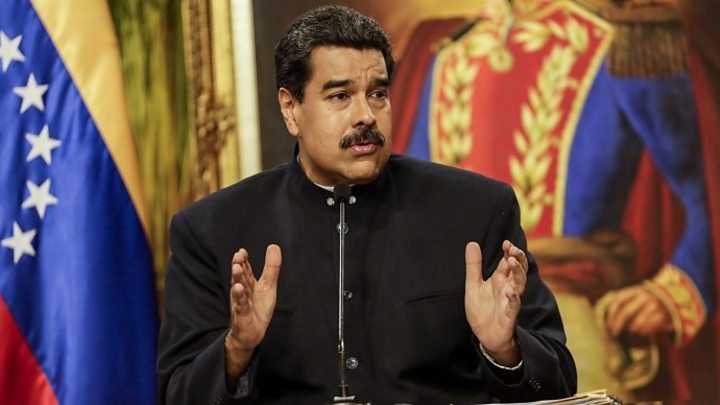 They have further deteriorated in the past months as the US imposed sanctions on more than a dozen top Venezuelan officials, including President Nicolás Maduro over what it called Venezuela's "democratic failures".
Any assets they held in the US were frozen and US entities were banned from doing business with them.
US Treasury Secretary Steve Mnuchin called President Maduro "a dictator who disregards the will of the Venezuelan people",
The US is not the only country to have imposed sanctions on Venezuela.
Last week, Canada published a list of 40 Venezuelan officials whose assets it said it would freeze.
The Venezuelan government has also been criticised by many of its Latin American neighbours as well as the European Union for going ahead with a controversial constituent assembly.