Venezuelan Interior Minister tweets drug arrest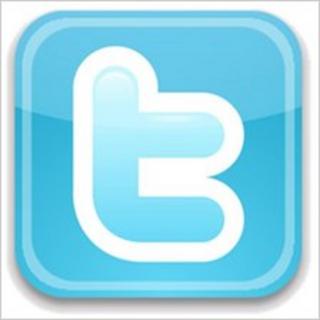 Venezuelan Interior Minister Tareck El Aissami says police have arrested Jaime Alberto Marin, a Colombian man accused of leading the once-powerful Norte del Valle drug cartel.
Mr El Aissami announced the news over the micro-blogging service Twitter.
He described Alberto Marin as one of the most wanted men in the world.
Colombia's Norte del Valle drug cartel is believed to have exported more cocaine to the US than any other organisation in the 1990s.
But following a bloody internal battle and a number of high-profile arrests, Colombian police say they have since dismantled the organisation.
Mr El Aissami gave little detail about Mr Marin's arrest in his tweet, which is limited to 140 characters.
"Hard blow for drug trafficking. Alias Beto Marin captured. Boss of the Norte del Valle cartel. One of the most wanted in the world," it read.
'Yankee attack'
It later emerged Mr Marin, who is also known as Beto, was arrested on Margarita island, a popular tourist destination in the Caribbean.
Speaking on state television, Venezuelan President Hugo Chavez said the authorities were getting ready to deport Mr Marin, who is wanted by the United States.
The arrest came on the same day as the publication of a list by the US authorities naming the countries the US believes are not doing enough to fight drug trafficking.
Venezuela was listed as one of the states to "have failed demonstrably during the previous 12 months to adhere to their obligations under international counternarcotics agreements".
President Chavez dismissed the inclusion in the list as another "new attack by the Yankee empire".
Both President Chavez and his interior minister often release news through social networks or on their blogs.
In May, the president's Twitter account became the most popular in Venezuela.
It currently has more than 820,000 followers.