Jose Chang named new Peruvian prime minister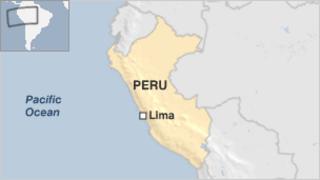 The Peruvian President, Alan Garcia, has named Jose Chang as his new prime minister as part of a cabinet reshuffle.
Mr Chang has served as the education minister and is a long-term aide to Mr Garcia.
He will replace Javier Velasquez, who is stepping down to run for president next April.
Mr Garcia is barred under the constitution from running for a second consecutive term as president.