Jersey reaches second 'absolute drought' of 2022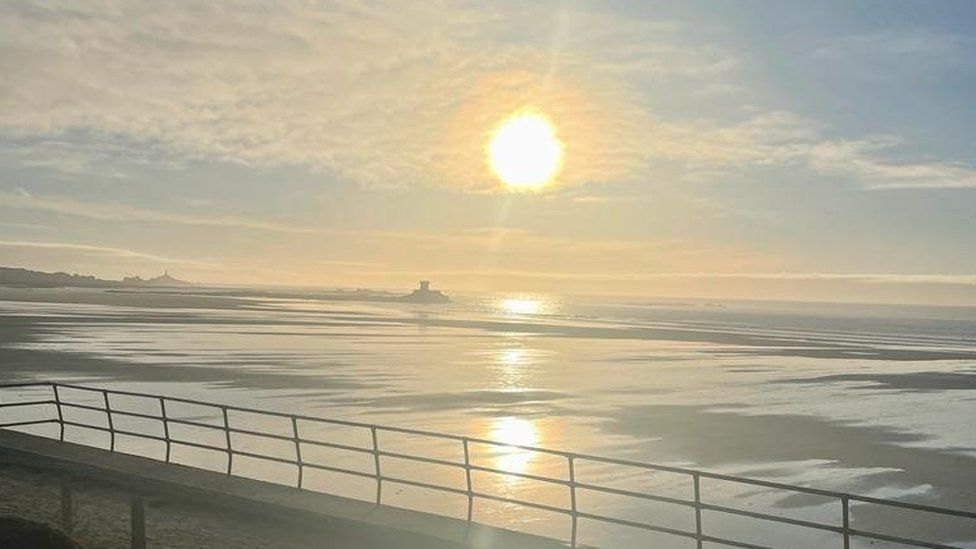 Jersey has reached its second "absolute drought" of 2022 after more than 15 days without rain, officials have confirmed.
A drought means less than 0.2mm of rain has fallen for 15 days.
It said although the island's water resources were lower than usual, more than one period of drought in one year was "not unusual".
Jersey Water's chief executive officer Helier Smith said there were no plans to put water restrictions in place.
He said: "Water resources at the moment are at 72%, and that's below the 10-year average and less than we'd like to be in at this point in the year.
"But its not a point in which we're about to turn on the water restrictions or we would normally be turning on the desalination plant, although coincidentally we're running it at the moment."
Related Internet Links
The BBC is not responsible for the content of external sites.