Jersey reef visitors asked to collect dead seabirds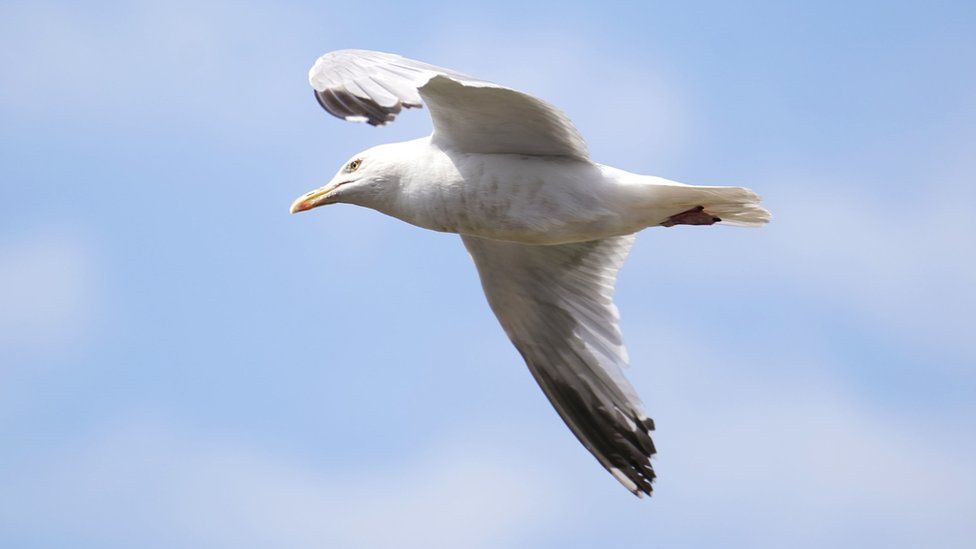 Visitors to the Ecrehous and Minquiers reefs off Jersey who discover dead seabirds are being asked to use safety equipment to collect them to be tested for bird flu.
Boxes with masks, gloves, overalls and bags are on the reefs to do so.
Although people are usually told to not touch dead seabirds, officials said carcasses needed to be tested within 24 hours for a virus to be identified.
People should only get carcasses if they "feel comfortable", they said.
The department said: "While the general advice remains not to touch or remove dead wild seabirds, in order to obtain fresh carcasses for testing, we are asking that visitors to the offshore reefs that feel comfortable doing so safely bring carcasses back."
New guidance has also been issued to poultry keepers, with them being told "now, more than ever" people should keep "poultry away from wild birds, and discourage wild bird access to food, water and bedding intended for captive birds".
Officials said "stringent biosecurity measures" could "avoid the potential outbreak and spread of avian influenza within domestic flocks, because we do not want to impose mandatory housing restrictions during these hot summer months, together with the devastation the virus could cause within a flock".
The current spate of bird flu was first found in two birds on Jersey in February.
Related Internet Links
The BBC is not responsible for the content of external sites.