Jersey cancer charity closes its doors after 11 years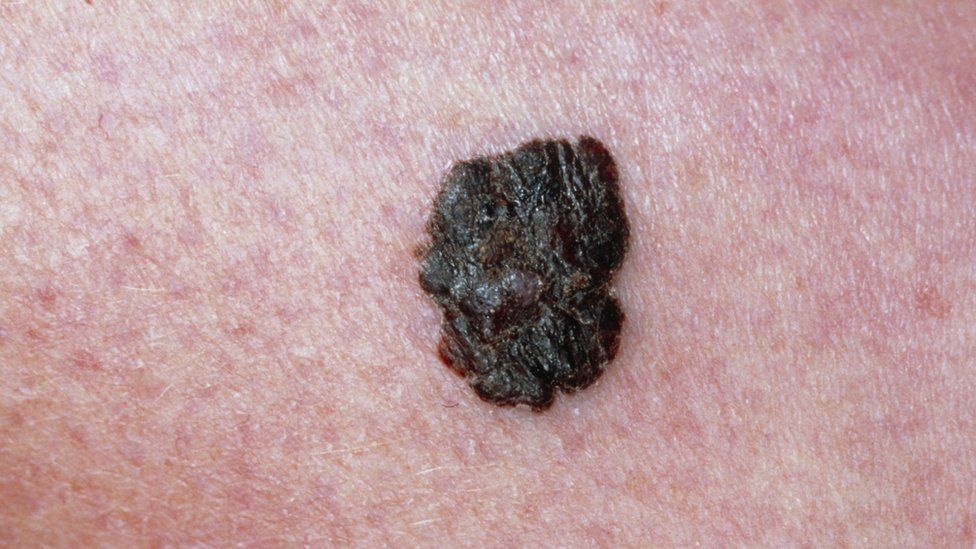 The Donna Annand Melanoma Charity is due to close its doors after 11 years of service.
It campaigned to bring awareness to the risks of skin cancer and to improve the care that patients received in the island.
Macmillan Jersey will receive its remaining funds and continue the work of the charity moving forward.
Chair of the outgoing charity Kerry Petulla said it was pleased with its achievements.
"We have seen 5,000 islanders... we've raised a lot of awareness. We've got GPs and nurses across the island now who have got better knowledge and the right equipment to check people's skin regularly," she said.
Pam Aubert, from Macmillan Jersey, said the organisation was delighted to continue the work of the charity.
She said: "We're incredibly grateful to everyone at the charity for choosing us to be part of Donna's lasting legacy and we're really looking forward to working alongside people as we move forward into this next transition."
Related Internet Links
The BBC is not responsible for the content of external sites.