Former Jersey minister speaks out after investigation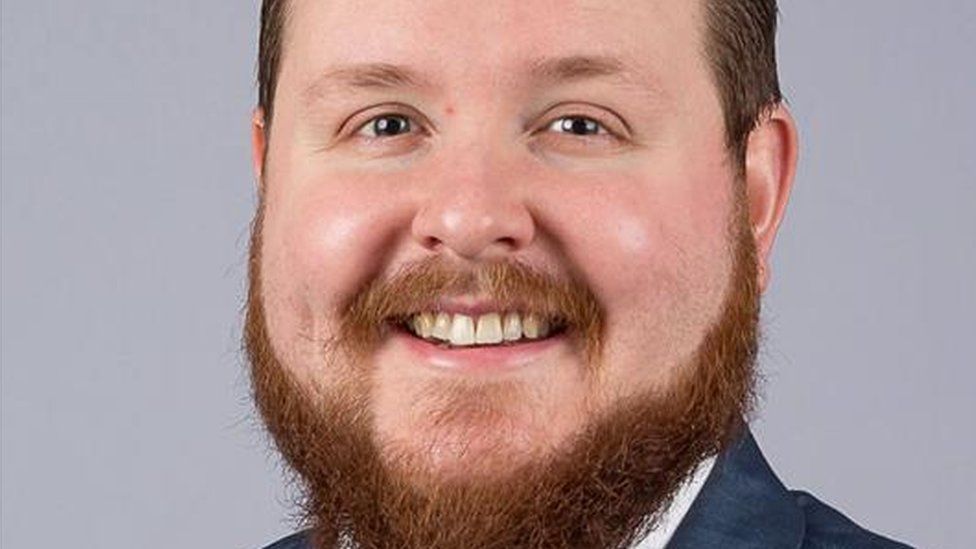 Jersey's former education minister said he had been subjected to "vile speculation" since his arrest in March.
In a speech to the States Assembly, Deputy Jeremy Macon said those who had supported him had been vindicated by the authorities' decision not to take any further action.
The deputy for St Saviour had strenuously denied any wrongdoing.
In March the Chief Minister, John Le Fondre, removed Deputy Macon from his government duties following his arrest and he later stepped down as minister for children and education and said he would fight to clear his name.
In the statement on Tuesday, which was also published on the States' website, Deputy Macon said: "I have been subject to all manner of vile speculation based on prejudice and bigotry.
"I have been put on trial by some sections of the media, together with many on social media, who have taken advantage of a time when I could not defend myself or comment publicly on the situation for legal reasons whilst the investigation was under way."
Deputy Macon said while he needed to focus on his mental health and wellbeing, he would "continue to serve islanders" and would not "be intimidated out of politics".
Related Internet Links
The BBC is not responsible for the content of external sites.