States of Jersey pays £1m by mistake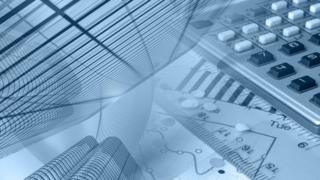 Details about how Jersey government officials sent a £1 million payment twice by mistake are being withheld.
Last year's States accounts mention a "duplicate" £1 million payment, which was recovered, but then triggered an internal audit review.
That review found States money could be lost or paid out inaccurately.
The government said the audit was exempt from the 2011 Freedom of Information (FOI) Law and refused to give any details about what happened.
The States of Jersey financial report and accounts for 2015 said: "Following the identification of a duplicate payment in excess of £1m, internal audit undertook a review."
There had been a "potential risk" of "loss of States funds" and "inappropriate" payment but the money was "immediately recovered", according to the accounts.
They also said an internal audit investigation had since led to improvements in the way States payments were made.
However, the States has refused to disclose the report produced after the internal audit investigation, in response to an FOI request from the BBC.
The States said "all work conducted and carried out by an audit function" was exempt from the 2011 FOI Law and it had decided to withhold the information "having considered the public interest".