Jersey health officials reject £1.2K flights claim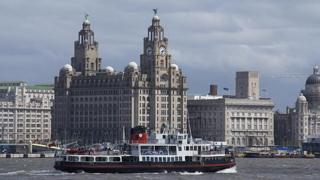 Jersey's Health Department has rejected official claims that nearly £1,200 was spent on two return flights from Liverpool to the island.
They reacted after a Scrutiny hearing last week was told two people had flown with £578 tickets.
The department said the £578 figure was duplicated and referred to the total for a return flight for three people.
But the public accounts committee said it still showed there were problems in tracking how the States spends money.
Andrew Green, Minister for Health and Social Services, said the bill for three people was from 2014, for a "future employee, their partner and one child" and was "to allow the successfully-appointed candidate to seek accommodation and make other arrangements prior to taking up their role".
"This arrangement was consistent with standard States of Jersey practice covering relocation," he explained.